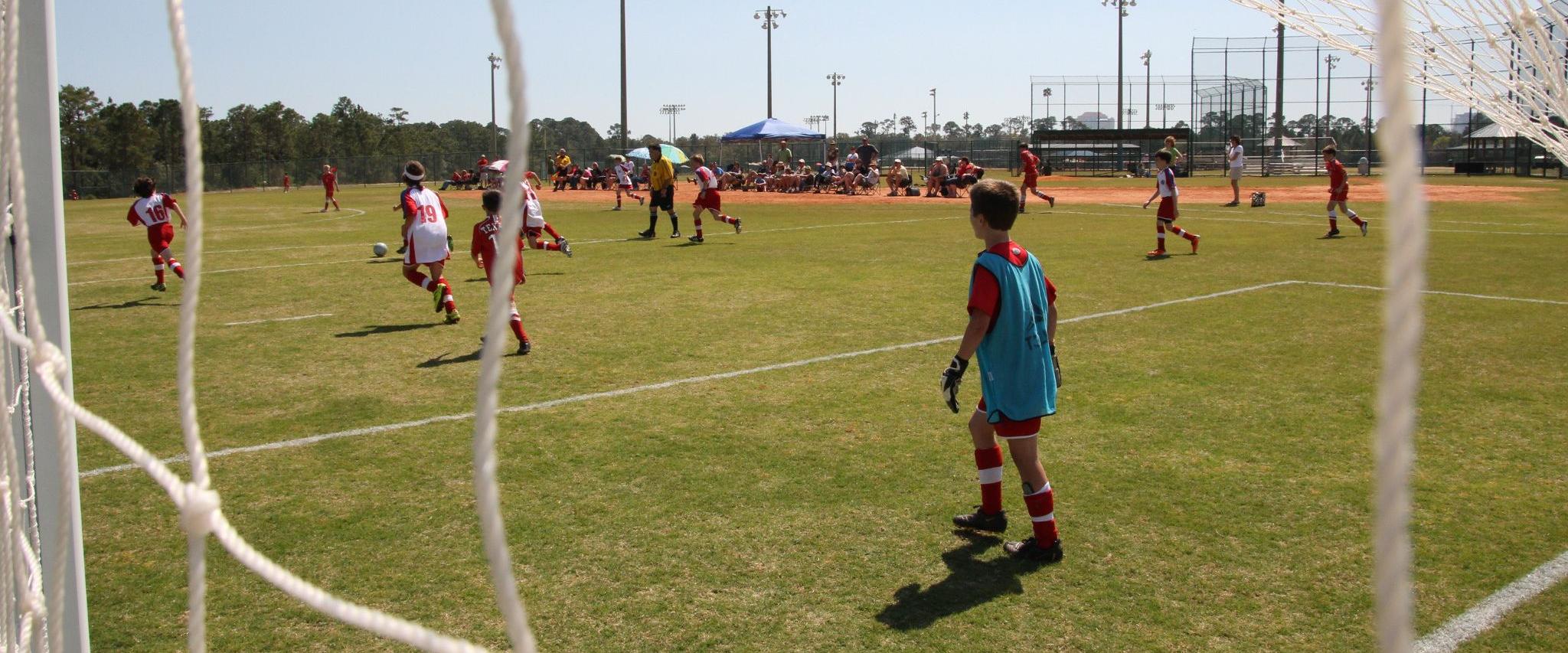 Budget-Friendly Planning Tips for Sports Parents
Sports travel on a budget — it's a cinch...
October 4, 2021
Beach trips don't have to break the bank. A little planning before the swimsuits and suntans can go a long way when making your beach vacation an affordable getaway. Here are our top ways to make better sense of your dollars and cents while traveling to Gulf Shores and Orange Beach for your vacation or athletic event.