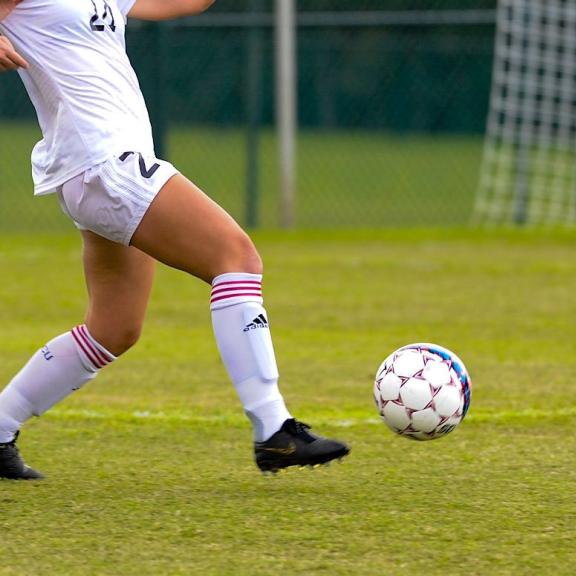 Three Ways to Make the Most of a Sports Tourney Vacation
Gulf Shores & Orange Beach
January 14, 2021
Are you headed to Gulf Shores and Orange Beach for a sporting event this year? We've got some suggestions on how to enhance your trip to Alabama's white-sand beaches in 2021.
Extend Your Stay: Not sure you're going to have enough time to enjoy the sugar-white beaches when you hit the Alabama Gulf Coast for a tournament or championship? The solution is to extend your stay beyond the actual dates of your sporting event. Arriving a few days prior to your tournament or championship will serve as a great warm-up. Staying a few days afterward will provide an opportunity to relax and unwind post-game. Whether it's before or after, a longer stay gives you the opportunity to try more of the coastal cuisine, explore more area attractions and relish more days with your toes in the sand while listening to the crashing waves.
Traveling has looked a little differently over the past year. Our local CVB has mapped out what to expect when traveling to Gulf Shores and Orange Beach. Educate yourself on the latest COVID policies and how our area is taking safe measures during your stay on our resource page.