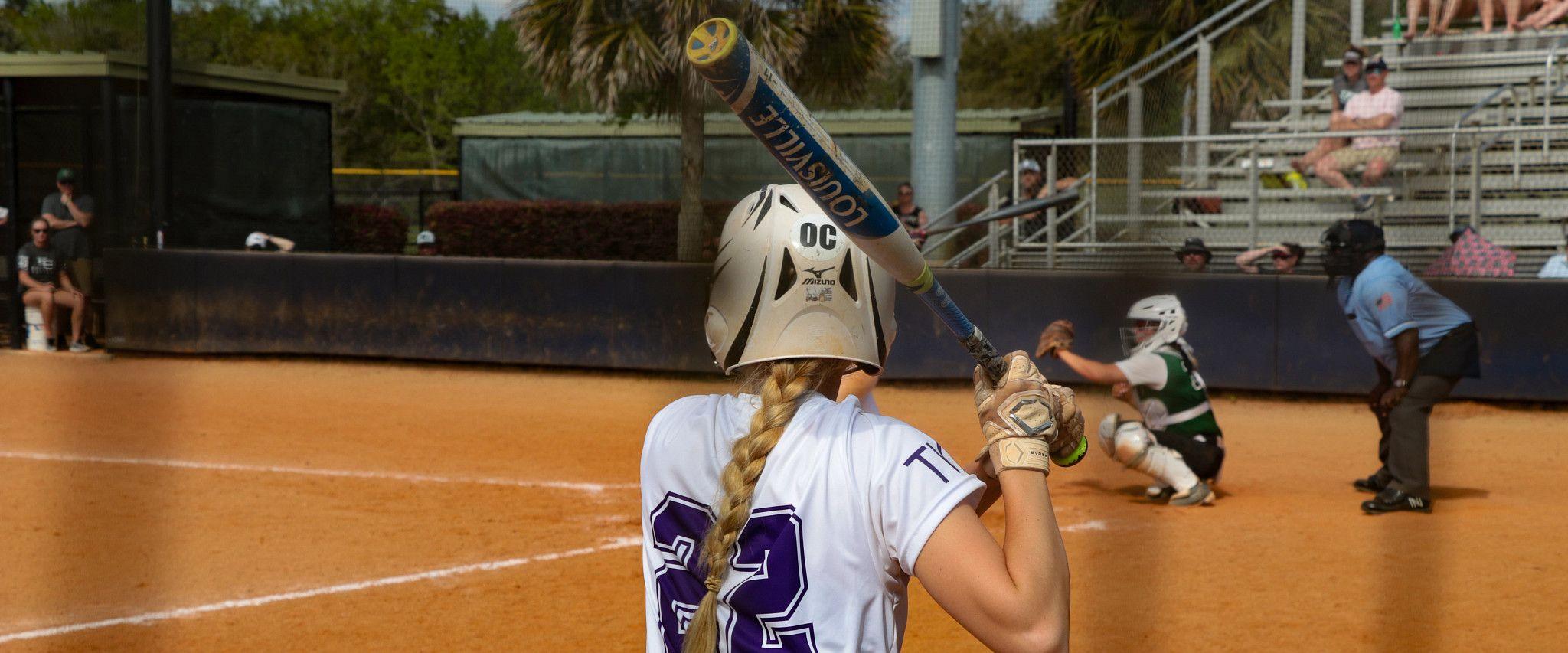 Five Fun Ways to Engage Your Beach Tournament Crowd
Take a look around. Everywhere you look, someone is holding a smartphone.
October 12, 2020
So how can you use technology to engage your beach tournament crowd? Learn popular social media tools that will allow your spectators the opportunity to market your event for you while engaging with athletes and other fans.
Find Influencers To Help Promote Your Event
The athletes are the stars of the show and their fans are interested in what they have to say. Ask an influencer athlete or team to do an Instagram takeover, which is a great way to collaborate and create a partnership that is mutually beneficial. With a takeover, athletes bring value to your followers while reaching a new audience with their own content. Athletes can create posts, post in Instagram Stories and go live, all great ways to involve event guests. But wait – be sure to check the team's policy on athlete participation on social media first.
Interact With Your Audience on Twitter
Engage your beach tournament crowd by doing a user scavenger hunt on Instagram or Twitter. Keep the rules simple and award fun prizes such as restaurant or attraction gift cards. Consider featuring winners on social media and your event page.
Create a passionate fan base on social media and stay connected with them using these fun ways to engage your beach tournament crowd. Plus, the user-generated content you'll compile will live on for promoting your event for years to come.