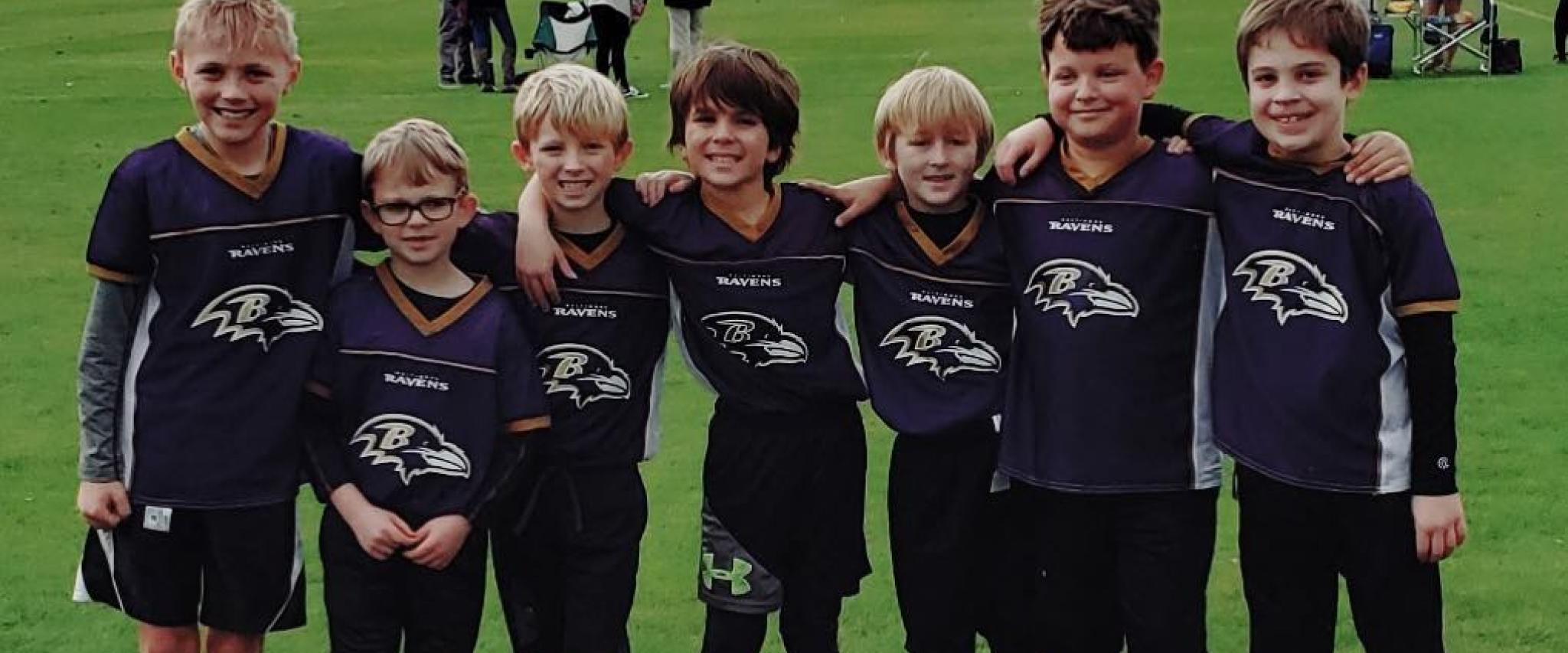 Budget-Friendly Planning Tips for Sports Travel
Sports travel on a budget — it's a cinch...
December 19, 2019
Smart travel tips never go out of style, and it's even easier to stretch a dollar with a little insider knowledge. Here are our top ways to make better sense of your dollars and cents while traveling to Gulf Shores and Orange Beach for your athletic event.
Gulf Shores and Orange Beach are centrally located between the Mobile and Pensacola airports. They're just far enough away from both mid-sized cities where you feel like you're getting away from it all without the need to travel to the middle of nowhere.
Consider both nearby airports when making your travel plans. You may even be interested in flying into/out of New Orleans. Aim to carpool with your teammates if you're driving, and while you're at it, save time with the Alabama Toll By Plate app when traveling on the Beach Express through Orange Beach.
Also, the Gulf Shores & Orange Beach Sports Commission has partnered with hospitality and lodging sponsors to offer affordable group rates and special discounts for friends, families, coaches and athletes alike. When booking your reservation, choose to book directly through these companies, so you can take full advantage of this discount. Find the best deals on our website / and book direct with our lodging partners. Be sure to let them know you're here for an athletic event.
Finally, if you love food as much as we do on the Alabama Gulf Coast, then you'll want to allocate a fair amount of budget money for delicious dining options. Luckily, many local restaurants offer lunch and happy hour specials, where you can try someone else's cooking and still have a little fun money left over. We also have great local seafood markets and grocery options, like Rouses Markets, where you can find fresh and prepared options to stock up your condo and satiate your appetite. And if you're looking for something you can take with you from the field to the beach, check out our list of On-the-Go dining options.
Luckily, we still know the importance of stretching a dollar in Gulf Shores and Orange Beach, and there is plenty of fun to keep you busy without putting too big of a dent in your wallet. Do you have budget-friendly travel tips you'd like to share with us? Find us on social media, or use the hashtag #GSOBsports!