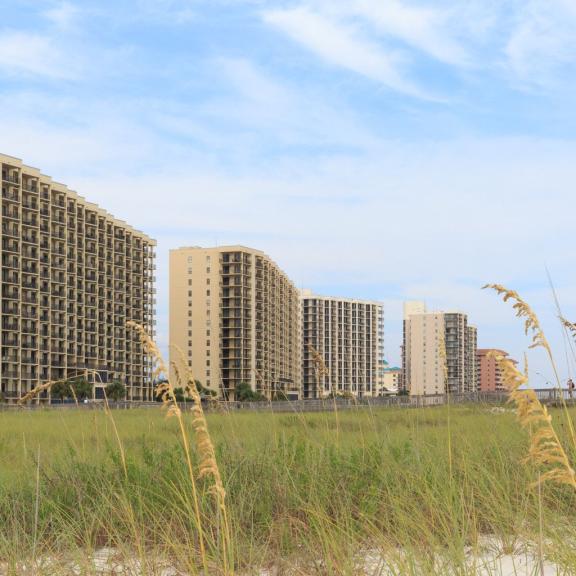 How to Get the Best Rates on Team Lodging
Gulf Shores & Orange Beach
March 11, 2022
With so many action-packed athletic events, festivals and more, lodging is an important part of your stay along the Alabama Gulf Coast. We understand that finding the most affordable rates is equally as important.
The Gulf Shores | Orange Beach Sports & Events team is grateful to work with top-notch hospitality providers who look forward to hosting your family or sports team on your travels. We're making it easy to find rates and availability through our lodging sponsors.
Families with desires such as privacy, pet-friendly lodging, and extra space often choose to book with one of our accommodating sponsors like Brett/Robinson Vacation Rentals, Young's Suncoast, and A&R Hospitality Group. Each of these sponsors has long-time roots in Gulf Shores and Orange Beach and provide popular options for all budgets, needs, and preferences. 
As you can tell, whether you want to experience a location that's brand-new, outside the norm, tried and true, or some other combination, you can count on Gulf Shores and Orange Beach to deliver the win. We hope you'll be here soon to enjoy our variety of lodging options and our beautiful beaches, too!