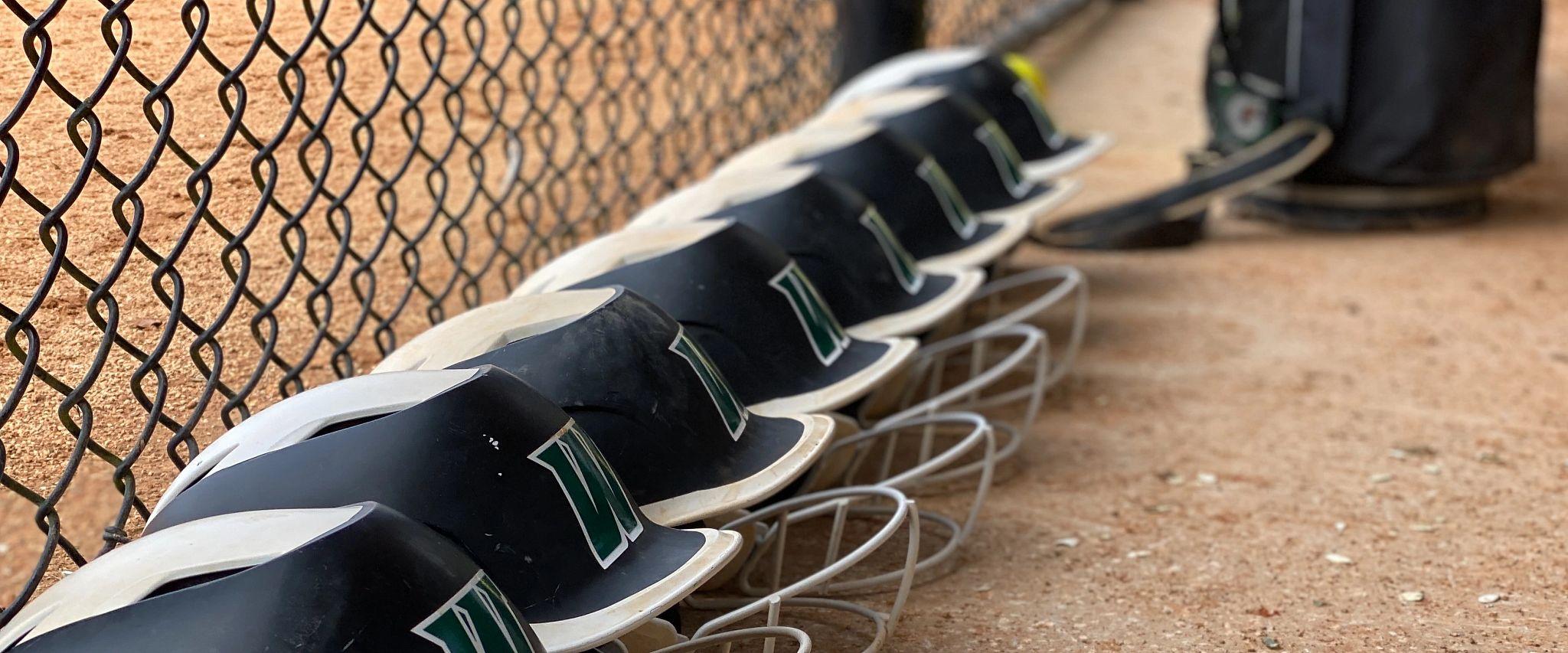 Time-Saving Hacks for Sports and Event Planners
We all love a good hack, so below you'll find a few time-saving tricks to use when planning your sports and events in Gulf Shores and Orange Beach. 
Hacks are a trend, and we appreciate the people who take time to figure out - and share - the best way to slice a watermelon. THANK YOU. 
But if you aren't looking for the easiest way to peel an orange, and are instead busy planning sports and events, these tips and tricks will help guide you on the winning path. 
Now that you know about these hacks to help you plan the perfect event, it's time to kick back and relax with all the time you saved. You're welcome.