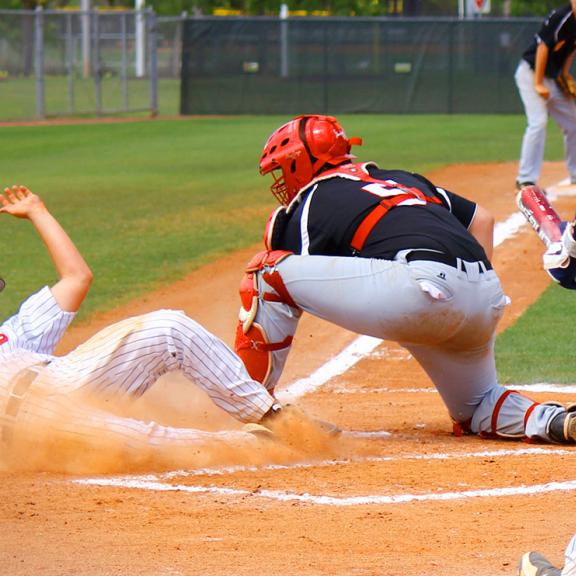 10 Reasons to Enlist the Home Team's Help with Your Beach Tourney
Planning a successful sporting event isn't easy. Planning a successful sporting event in another town can be downright hard. You need someone who can help with logistics, find the right facilities, and make sure your team and families are taken care of.
August 20, 2019
You know, kind of like a "Team Mom." Here are a few reasons you should let us help you plan the perfect beach sporting event.
1.) Home Away From Home – We can help you find the perfect accommodations to fit your needs as well as organize special rates for your attendees.
2.) Hello, Goody Bags – We can provide your teams and fans with complimentary welcome bags full of useful information and coupons to make their stay even more affordable.
3.) Hype Man – We will promote your event on our website and social media channels, giving you even more exposure.
4.) Manpower – We can help you find the right volunteers to work your event, no need for parents to pull double duty.
5.) PR Power – We will provide a public relations toolkit so you have everything you need to work with the media and press.
6.) Teamwork – We can help collaborate with multiple venues and facilities so you can maximize participation.
7.) Show You the Money – We can provide grant information to help you reduce costs associated with your event.
8.) Save the Date – We will provide digital postcards so you can inform participants about your event.
9.) Fun Finders – We can keep your attendees posted about events and attractions to keep them busy during down time.
10.) Power of Local – We know all the local vendors and suppliers and can make recommendations.
Like you, we want your tournament to be amazing. Let us know how we can help you plan a winning strategy for your Gulf Shores and Orange Beach event.