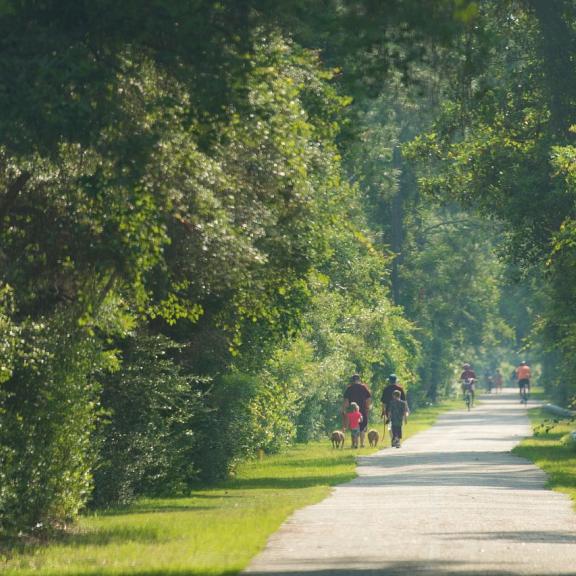 Four Wellness Ideas for Beach Tourney Athletes
Taking care of yourself and implementing a wellness program during your daily routine is crucial, especially when competing in sporting events.
November 17, 2020
Staying hydrated, completing workouts and preparing mentally are things athletes need to consider when participating in a beach tournament.
Time is of the essence during an active week, so to get the most out of your fitness level, we created a list of four mental and physical wellness suggestions for athletes competing on the Alabama Gulf Coast and friends and family, too!
Top 4 Wellness Ideas for Athletes
3. Nature and relaxing outdoors is a great way to clear your mind. Gulf State Park offers a variety of activities that provide downtime for your body and mind. Take a leisurely paddle through Lake Shelby or take in a breath of fresh air and natural scenery along the 28-mile Hugh S. Branyon Backcountry Trail.
4. A peaceful walk on the beach or meditating during sunset are also wonderful ways to destress after pushing your body to its limits. Soak up the beauty of the area to recharge your senses.