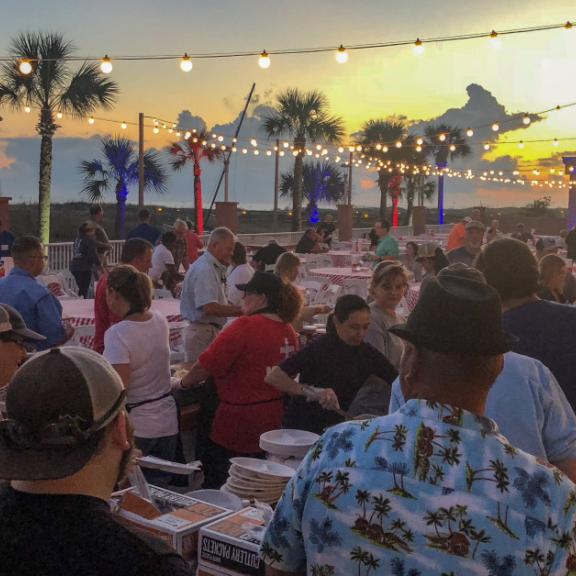 Five Ways To Livestream an Event
In today's world, livestreaming your meeting is something you must consider.
September 21, 2020
Livestreaming allows you to reach more people than those physically present and expand your audience to include those unable to travel to your event. Wondering how to livestream an event to spread your message online? We've compiled a list of 5 different ways to livestream your next event with ease, with both free and paid options to accommodate everyone.
Top 5 Ways to Livestream Your Next Meeting
Zoom Livestream
Zoom livestreams have become extremely popular and can even allow you to host a speaker who is not physically there. Setting up a Zoom account is easy, and it allows you to personally invite everyone on your guest list, broadcast to large audiences, and even save the video afterward for future use. There is a fee/plan you can sign up for to increase the number of attendees and time you can host on your Zoom call. However, even though there is a fee this tried and true platform is user friendly and adaptable for your attendees. 
Vimeo Livestream
Livestream on Vimeo is a video-streaming platform that allows users to watch, like and share live events via a suite of hardware and software tools. Requiring a monthly or annual fee-based membership, it provides users with their own event camera, dedicated 24/7 customer support and personalized tracking and analytics for events.
InterCall
This tool presents secure communication solutions for businesses, including audio conferencing, web conferencing and video conferencing. InterCall gives event planners the ability to communicate easily and effectively with local and remote colleagues. Although there is a monthly fee, you can start with a free trial to be sure it's the tool for you.
With these options, your next event could reach a much larger audience than ever before. Contact us today if you're looking to plan your next meeting in Gulf Shores and Orange Beach. We offer a wide array of venues to fit your needs!