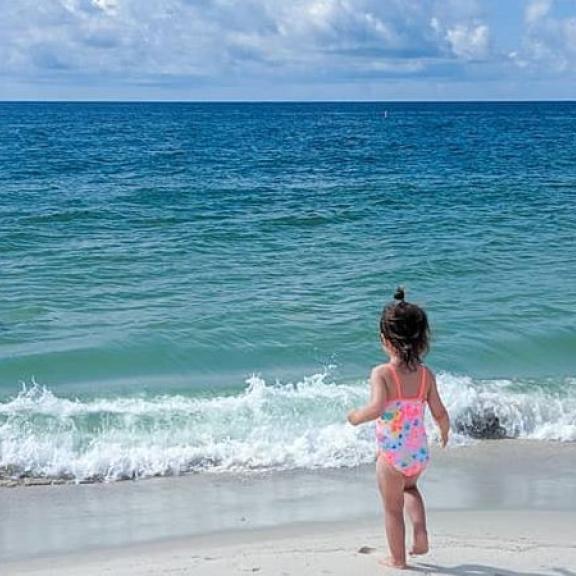 How to Keep the Little Ones Entertained During a Tournament
Younger siblings can enjoy a different kind of fun at the ballpark.
April 22, 2020
Imagine this: You wake up early on the morning of the big game to make sure the entire family is packed, fed, dressed and ready to go for the day. Most of the day will be spent at the ballpark for an exciting tournament, and your team is ready to PLAY. You mentally go through your checklist of essential items like drinks, snacks, cleats and other sports gear. Suddenly you realize you haven't packed any entertainment for the smallest but BIGGEST fan – the younger sibling. 
Younger siblings need something to do all day at the ballpark between moments of cheering for the team.
This guide offers some useful activities to keep them off the screens while having fun all day long.
4. Keep Score
While this option may not be recommended for the official game, having your little one "help" keep score will keep their attention on the game while also allowing them to practice writing their numbers. Pack them an "official scorebook," aka notebook, and have them help you keep track of who is winning the game. This also makes them feel like they are a part of the big day. Bonus points if they doodle around the score chart or write their team's name on the top of the page. 
5. Create Signs
Pack large pieces of paper or poster board and team-colored crayons and markers and let the young ones draw signs to help cheer on their favorite players. They may even want to glue on paint stirrers to act as handles for their signs. Having them excited about the game makes the day more fun for everyone. Bonus: The players on the field LOVE to see the crowd cheering them on.
Now that your little one is entertained and having a blast with their activities, you can relax and cheer your team on for the big WIN! Go team!