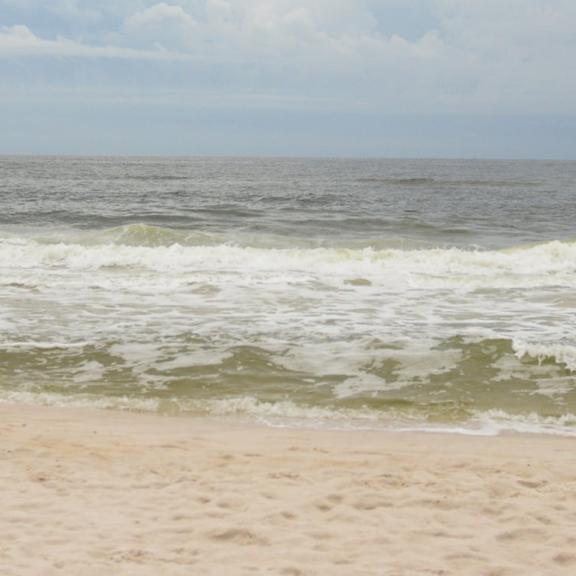 Plan B: Rain Delays and Your Beach Tournament
Occasional rain delays don't have to dampen your day.
April 30, 2019
Whether you're waiting out the storm or your whole game is postponed, it won't be a day wasted. The Gulf Shores and Orange Beach Sports Commission has teamed up with our sponsors to provide you with fun, food and relaxation during downtime.
Once you shop 'til you drop, head back into Orange Beach and refuel with lunch at Ginny Lane at The Wharf. Check out daily lunch and happy hour specials, plus Gulf-To-Table menu options. Or how about a movie? The AMC Classic Wharf 15 begins showing movies around noon, and the last showtime is usually between 6 and 7 p.m. Browse shops at The Wharf while you wait for your movie, or create a special keepsake at the Build-A-Bear Workshop. Top it all off with dinner and dessert at Cosmo's Restaurant & Bar, with eclectic eats for every palate!
Alternate plan: enjoy condo amenities and watch the rainfall in your rental with a sweet deal through our lodging partners. If you're feeling really brave, venture out for a snack from Rouse's Market.