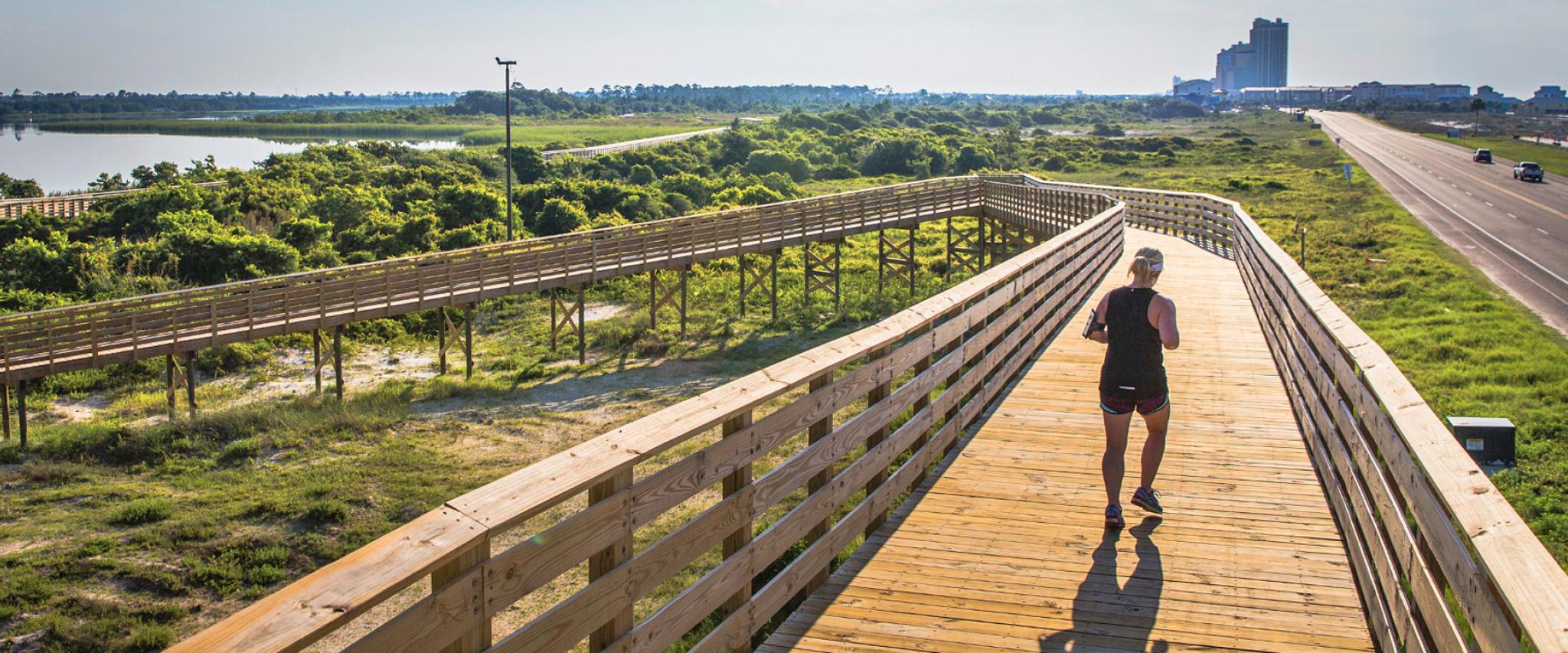 Long-Distance Running Tips and Tricks
Dreaming of accomplishing that 5K this spring? Or maybe you're shooting for finishing that marathon that's been on your bucket list for years now.
February 20, 2019
Whatever your running goals are, we have a few tips and tricks that will make them all the more attainable this spring.
1. Run for time in the beginning rather than distance. The key to building endurance is not the distance you go, but how long you run. Beginner runners often feel a pressure to cover a distance in a certain amount of time, which may lead to disappointment and discouragement. A tip to staying with it is to run at your own pace and set time goals. Being consistent with this step will create more motivation to run longer distances, eventually obtaining your goals.
2. Include a rest day. Rest days are crucial, especially when first beginning your training process; they are imperative to keep from experiencing burnout. Another tip to make the most of your rest days is to include a strength training workout. This will make your resting time more effective, building up your strength and benefitting your runs.
3. Repeat days if you have to. Do not get discouraged by schedules. Sometimes people give up on training programs because they feel they can't meet deadlines. We encourage you to repeat your mileage days as appropriate. Remember, it's all about progress and not perfection!
4. Have accountability. Joining another individual or group throughout the training process is a strong motivator. Not only will they encourage you to work out on days when you don't feel like it, but their presence or support can also push you to work out harder then you might individually. Added bonus: It makes the process that much more fun.
5. Set goals. There is no encouragement quite like having an end goal in mind. The best way to be motivated is to register for your race before you begin your training. Knowing you've locked in the commitment makes you much less likely to give up when you hit tough training days. To help you begin setting those goals, choose from walks, fun runs and marathons in the Gulf Shores and Orange Beach area scheduled for this spring!