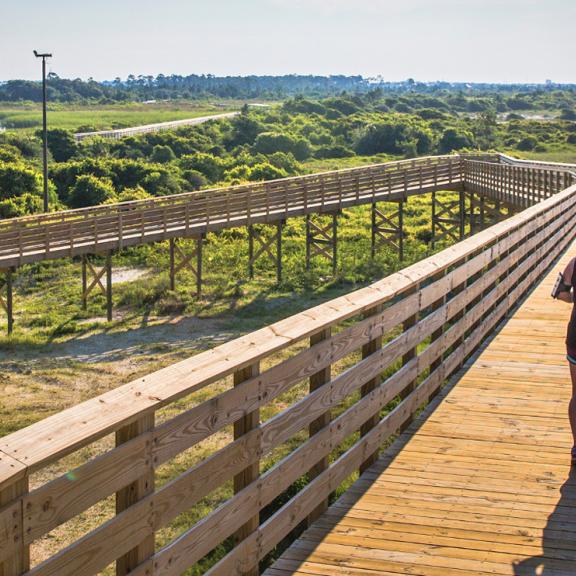 Long-Distance Running Tips and Tricks
Dreaming of accomplishing that 5K this spring? Or maybe you're shooting for finishing that marathon that's been on your bucket list for years now.
February 20, 2019
Whatever your running goals are, we have a few tips and tricks that will make them all the more attainable this spring.
4. Have accountability. Joining another individual or group throughout the training process is a strong motivator. Not only will they encourage you to work out on days when you don't feel like it, but their presence or support can also push you to work out harder then you might individually. Added bonus: It makes the process that much more fun.
5. Set goals. There is no encouragement quite like having an end goal in mind. The best way to be motivated is to register for your race before you begin your training. Knowing you've locked in the commitment makes you much less likely to give up when you hit tough training days. To help you begin setting those goals, choose from walks, fun runs and marathons in the Gulf Shores and Orange Beach area scheduled for this spring!