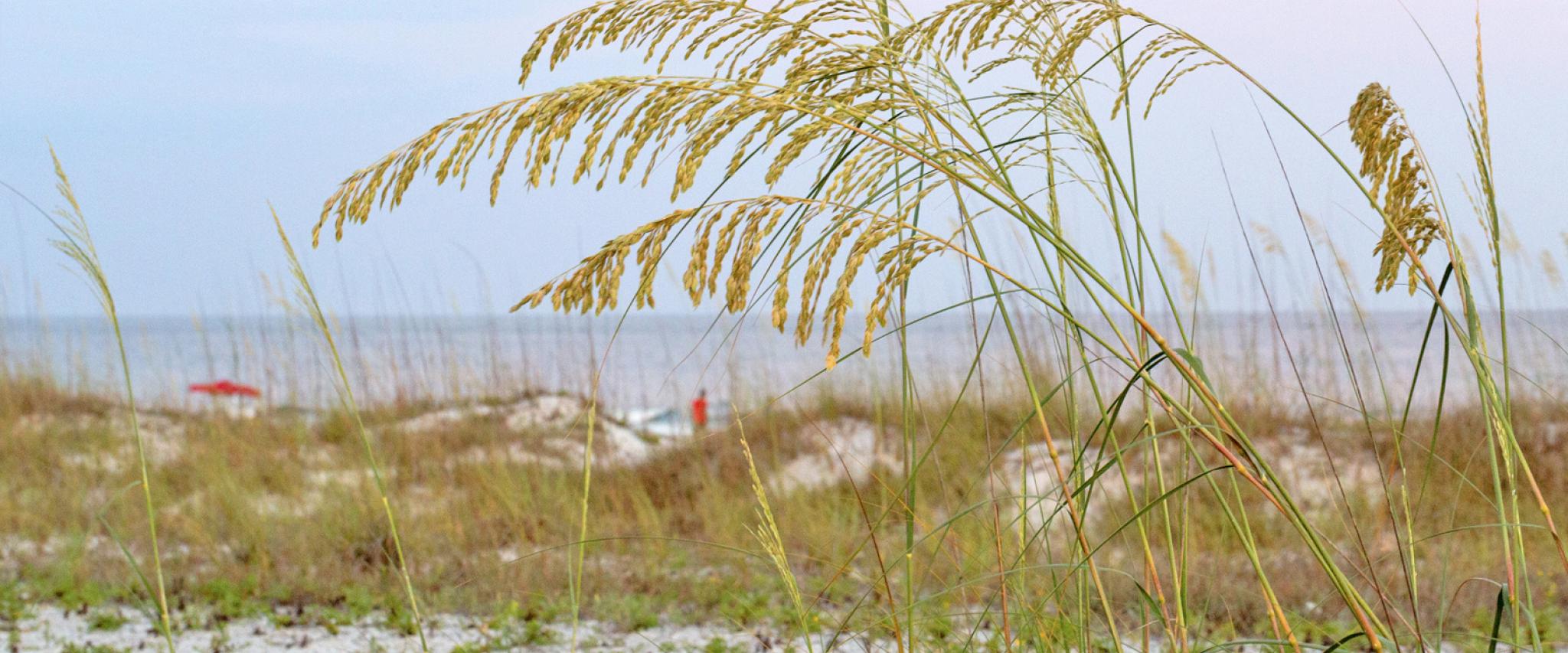 The Beach's Coolest Off-Season Sporting Events
Gulf Shores and Orange Beach knows how to bring the heat all year long.
October 17, 2018
When the "boys of summer" have returned to school and fall sports have wrapped up, winter brings a whole new assortment of exciting sporting events.
Nov 26–Dec 1: 2018 NAIA Women's Soccer National Championship - Sixteen women's collegiate soccer teams compete for the Championship title at the Orange Beach Sportsplex
Nov 30–Dec 2: 2018 National Youth Football Team Championship Regional – Youth teams 7U – 8th grade compete for a chance to win the Regional title and qualify for the National Championship at the Pro Football Hall of Fame in Canton, OH. Which teams will represent?
Jan 27: 2019 Big Beach Marathon and Half Marathon – This amazing race kicks of the 2019 Run the Beach Series. Fun awards, post-race partying, and gorgeous views make this race a fan favorite. Ready to lace up your sneakers?
Feb 1–Feb 3: 2019 NCAA DII Gulf Shores Softball Invitational - We welcome more than 20 college softball teams to the Gulf Shores Sportsplex to compete on the diamond.
Feb 23–Feb 24: 2019 Beach Wars in Gulf Shores Boys and girls beach pairs come from all over to battle it out on the beach. Beach volleyball has taken the world by storm and Gulf Shores is proud to host several great events like this that grow the game.
With soccer, softball, football, beach volleyball and going the distance in the Big Beach Marathon, it's plain to see that at the beach there is no off season!