Annual Mullet Man Triathlon
Starting: 7:30 AM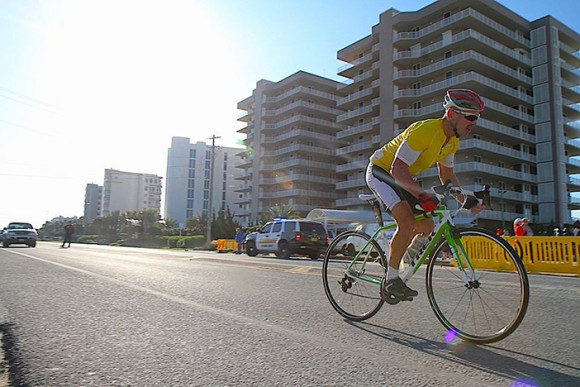 We anticipate this event occurring around these estimated dates. Once we learn the confirmed dates, we will update this page. Meanwhile, read about last year's event details below.
The Mullet Man Triathlon has proven to be a successful addition to the Annual Interstate Mullet Toss® and Gulf Coast's Greatest Beach Party. This high-quality event promises a great course, super volunteers, awards three deep and overall, as well as a post-race party with fabulous food and fun.
Admission:
See the event website for prices and registration.