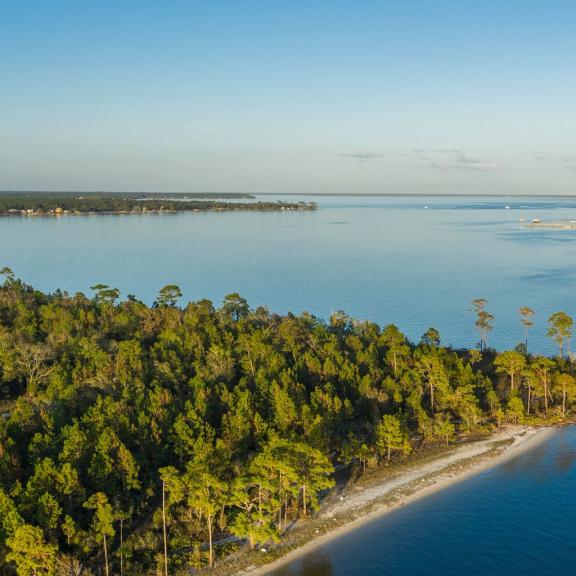 3 Reasons to Bring Your Event to Alabama's Beaches
In Gulf Shores & Orange Beach
Now that we are in 2022, it is an ideal time to relocate your event's destination to the beautiful beaches of Gulf Shores and Orange Beach, Alabama.
February 24, 2022
Let's get real for a second. 2020 was not a year we would vote into a hall of fame of any kind. Cancelations happened over and over. It basically ruined us from ever using a pen or sharpie in our monthly planner ever again. However, 2020 may have been bad but it did keep everyone on their toes and teach them how to adapt to change. That brings us to our discussion of the new year, new destination.
Local Eats 
Savory, scrumptious and succulent. Those are all words that describe Gulf Coast cuisine. If you're searching for fresh seafood straight from the source – the Gulf of Mexico – look no further than the restaurants in Gulf Shores and Orange Beach to serve up your favorites fried, grilled, baked, broiled, blackened, or steamed. Not to mention bodacious burgers, BBQ, and other yummy land fare options. With more than 200 restaurants in our beach destination, coastal Alabama cuisine is sure to be a breeze for the whole group!