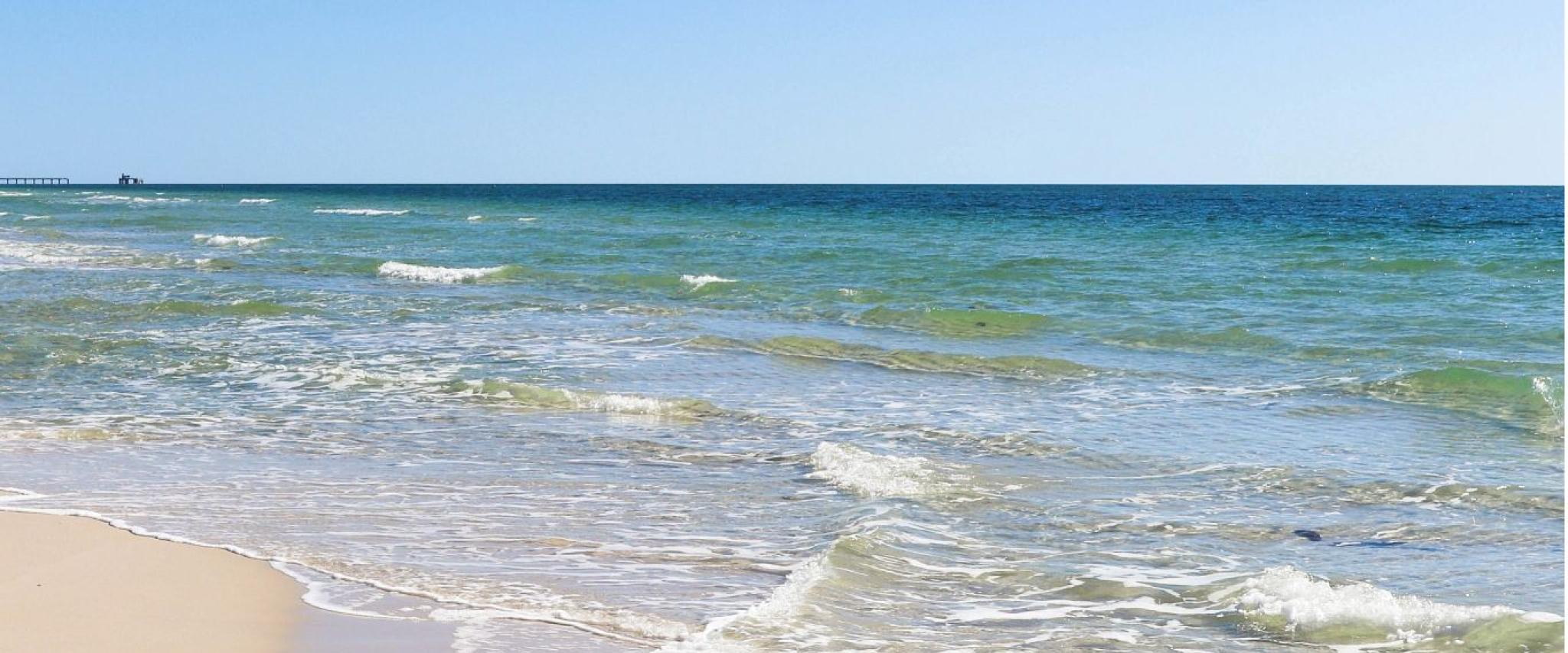 New Year, New Destination on Alabama's Gulf Coast
Now is a great time to change your sporting event's destination to the beautiful beaches of Gulf Shores and Orange Beach, AL.
February 15, 2021
Let's get real for a second. 2020 was not a year we would vote into a hall of fame of any kind. Cancelations happened over and over. It basically ruined us from ever using a pen or sharpie in our monthly planner ever again. However, 2020 may have been bad but it did keep everyone on their toes and teach them how to adapt to change. That brings us to our discussion of the new year, new destination.
Fact: we want you here. 
Our team at Gulf Shores | Orange Beach Sports & Events is dedicated to helping you host the best event yet. From start to finish we are here to get you to your goal. Contact us today and learn how we can host your 2021 event and let's go for the WIN together!