Take Advantage of Last-Minute Labor Day 2014 Deals
August 28, 2014
Labor Day may only be a few days away, but you're right on time to plan a quick beach getaway. The Alabama Gulf Coast offers the perfect spot for toe-dipping and sandcastle-building fun this Labor Day weekend. The white-sand beaches call you to slip
off your shoes and wiggle your toes in the soft sand. Take a dip in the turquoise waters of the Gulf of Mexico or relax in the pool by your Gulf Shores condo or Orange Beach hotel.
We've got some great last-minute deals, too. Check the Hot Deals and Cool Prices page for the latest listings, including 50 percent off beach houses and Orange Beach condos, free-night specials and weekend packages starting at only $349 for a limited time and while inventories last.
If you're sad to see summer go, now's the time to make a break for the beach. There's a place in the sand waiting for you where you can enjoy a whole different state of summertime living.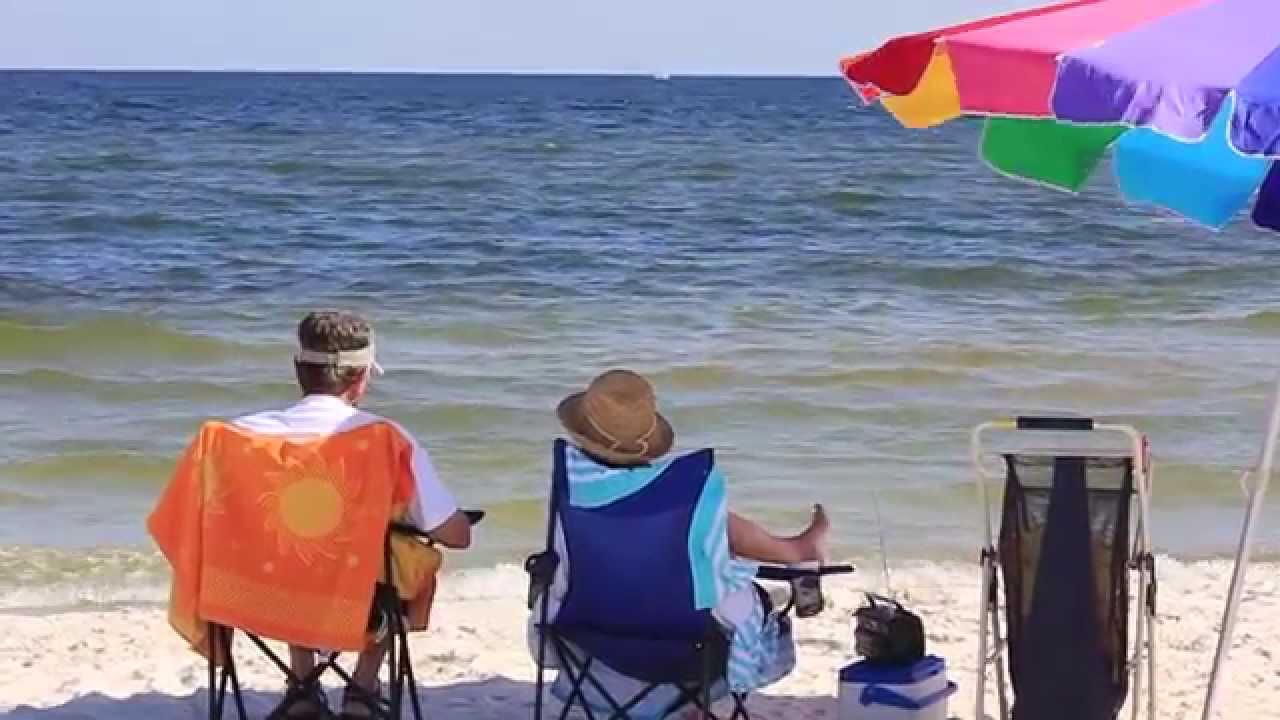 32 Miles of White Sand Beaches
A hidden treasure awaits you on the Alabama Gulf Coast. Stretching for miles and miles, we invite you to walk along Alabama's 32 miles of white sandy beaches. From the secluded Fort Morgan Peninsula to Gulf Shores and then to Orange Beach. A pristine coastline awaits you for your next beach vacation.