Time-Saving Tips for Meeting Planners
August 28, 2015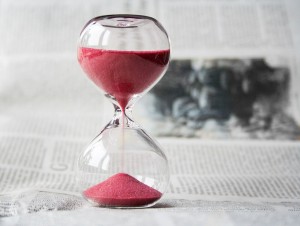 The one "resource" you can use up and not renew? Time. And it's one of the most important resources you can have when planning a destination meeting. With the continuous onslaught of details staring you down, trying to keep it all together may be easier with these three time-saving tips.
Post-Meeting Analysis
Once the dust has settled on your meeting, make a detailed list of what went right, what went wrong and what you'd do differently. You should also list the vendors who were most helpful, as well as those you wouldn't use again. Your post-meeting analysis will serve as your first go-to document in planning your next destination meeting or convention. It can remove several steps or questions in determining who to work with again and specific items you do or don't want to include.
Delegate
While delegating sounds like a no-brainer, it's also one of the most difficult things for some meeting planners to embrace. Realize you can't simultaneously check on name badges, order a last-minute projector and confirm speakers have arrived. In the months preceding your event, train your staff well. If you're a one-person show, but will have volunteers available, create a detailed list of actions and expectations for them to follow.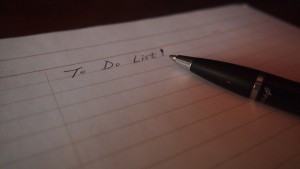 Revamp Your To-Do List
A to-do list is a great tool to keep you moving forward; however, to really keep yourself on task, assign timeframes to each item on your list. Top-priority items should be first on your task schedule.
Destination Services
Lastly, don't ignore the help your destination's sales team can provide. The Gulf Shores & Orange Beach Tourism sales staff is available to coordinate venue proposals and sourcing options, provide referrals for area services and offsite functions, and assist with event marketing and other logistics, including facilitating planning with attractions and restaurants.
Do you have a time-saving tip for fellow event planners? Share it with us in the comment section below.