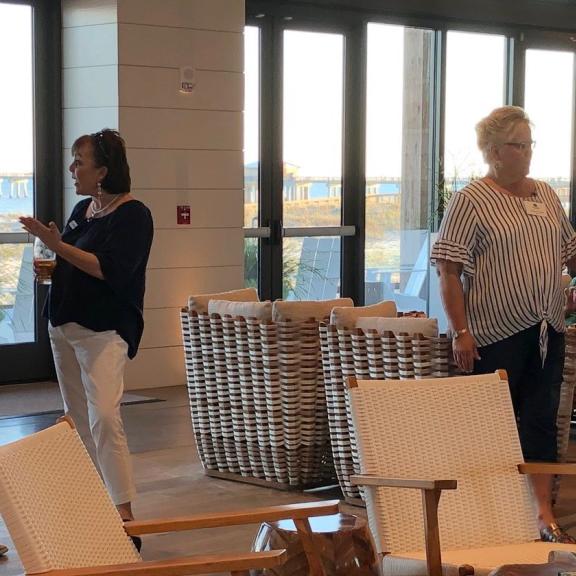 Five Time-Saving Tips for Meeting Planners
The one resource you can use up and not renew? Time.
December 15, 2020
And it's one of the most important resources when planning a destination meeting. With the continuous onslaught of details staring you down, trying to keep it all together may be easier with these time-saving tips.
4. Safety and Going Virtual
Have a game plan set in place to address safety concerns and new COVID policies for your business and visiting areas. Also delegate a team that will focus on handling the event virtually if needed. We have created a helpful COVID Resource webpage https://www.gulfshores.com/plan/coronavirus/  to update you on state mandates and local guidelines. 
5. Destination Services
Lastly, don't ignore the availability of your destination's sales team. The Gulf Shores & Orange Beach Tourism sales staff is always ready to coordinate venue proposals and sourcing options, provide referrals for area services and off-site functions, and assist with event marketing and other logistics, including facilitating planning with attractions and restaurants. Our meeting planner toolkit offers save-the-date and digital banner ads to help promote your event. We also provide pro tips and more to assist planners. 
Let's get planning!