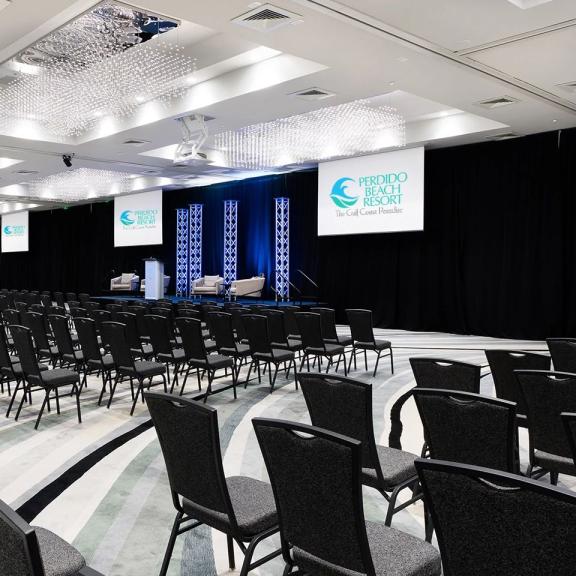 How Live Streaming Your Meeting May Boost Your Next Event
In Gulf Shores & Orange Beach
December 22, 2022
Livestreaming a large conference can seem daunting and intimidating at first. But once you get going, it's quite simple and offers multiple benefits to increase engagement and attendees for the next event you host. While there's a lot to consider before diving into live streaming, there's much to gain.
When it comes to business initiatives, KPIs and general goal setting, live streaming a conference can impact important areas of growth. From revenue increases to global reach, there's never been an easier, more effective way to expand your audience. Planners can offer a special rate for live streaming the conference to still gain attendance revenue.
Here are three ways you can benefit from live streaming a conference.