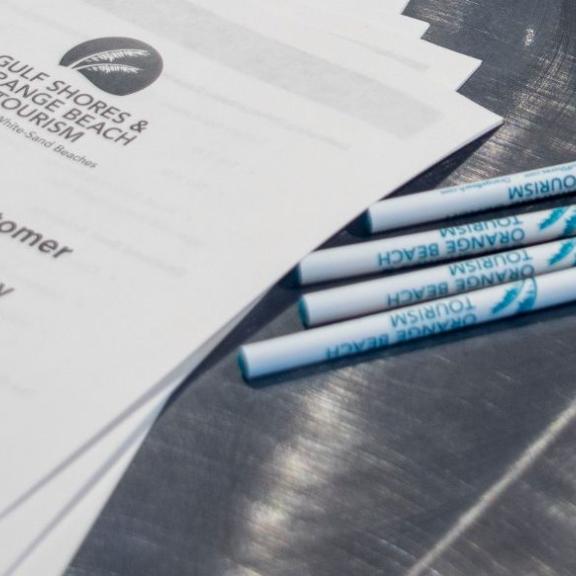 Professional Development: Setting Priorities While Working Remotely
For meeting planners, the list of tasks can be long, complicated, and even confusing.
January 11, 2021
Throw a pandemic in there and, well, you get it. Have you determined how to successfully utilize priority ranking on your task list when working remotely? (No, that does not just mean the first three things you told Siri to add to your list for the day.) 
Staying on task with priorities can be one of the most challenging details of a meeting planner's job, especially when planning multiple events and focusing on safety concerns for your attendees. Most likely, your team is working from home now and keeping everyone focused is your goal. 
Below are a few things to consider when determining the priority levels of the items on your task list.
Time Sensitive
Obviously, events with dates looming should take a high priority on your list. However, if you're on target and boxes are being checked, bump another task higher on your list. This can allow you to get more done in a short amount of time. After all, multi-tasking is what you were born to do. 
Most Difficult Task
When taking a day-by-day approach to your task list, consider tackling the most difficult or challenging item first and giving it your full focus for the first hour of your day. Emails and even quick phone calls are a big-time drain on productivity. Full focus means ignoring your email, turning your ringer on silent, and turning off the TV in the background. This will set the tone for your day, and checking off the most difficult task will give you that motivating feeling of accomplishment for the remainder of the day. Reward yourself with a coffee or chai latte. 
Delegate
Do not be afraid to assign tasks to co-workers to help you succeed in the team's overall goal for the day. Check in periodically to monitor progress and lend feedback or extra hands where needed. 
Plan Your Projects
Before a new project or event comes online, construct a detailed timeline for all parties who will contribute to the event. Use project management software to keep the timeline updated and ensure everyone involved keeps the project moving. Communication is key here. Look into apps such as Slack, Trello and others that are a huge help to keep everyone on the same page, especially when working remotely. 
The Meetings team at Gulf Shores and Orange Beach offers a FREE planning toolkit to help you create the perfect event for your team. Including save the dates and digital banners, we can help lighten your load so you can focus on what is most important: your event. 
Contact us today!