Why a Beverage Cart is Essential to Your Golf Experience
August 19, 2019
Food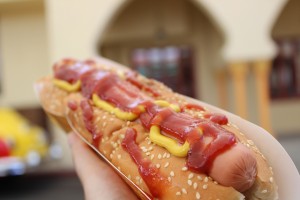 It's a given that the beverage cart serves beverages, but did you know they also serve snacks? It's easy to work up an appetite on the course, but have no fear - the beverage cart will come to your rescue! Most beverage carts carry the usual fare, including candy bars, chips and nuts. Some of our courses even serve hot dogs, pizza and sandwiches from the beverage cart. Most cart attendants will even go the extra mile to take your order from the restaurant menu and deliver it to you on the course.
Drinks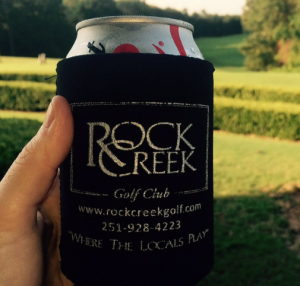 Let's get down to business. Most people get excited to see a beverage cart because of the "beverages" - beer and liquor to be exact. Many Gulf Shores golf courses will run specials on beverages, including 6-pack specials, $1 beer specials on certain days, and free koozie promotions. Some carts even have bushwacker or margarita machines and more!    
Entertainment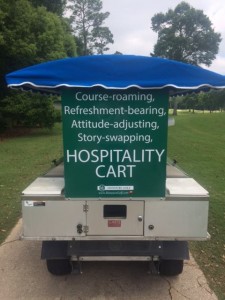 Beverage cart attendants are known to be the life of the party. Offering food and beverages golfers crave, they bring their own spunky personality to the game for a fresh new take on your average round of golf. A great cart attendant will put a smile on your face with a joke, a contagious smile, and great Southern hospitality! Some Gulf Shores cart attendants are known to add a little more spice, playing music on their carts for an added good time.