Three Tips to Planning a Multi-Generational Vacation
July 21, 2016
Combining vacations with grandparents, adult siblings and their families is becoming more and more popular in days when families are looking for meaningful experiences when every moment counts. Some may consider this their normal vacation style, but for others, it's a completely new plan. Either way, we've compiled some tips for making the most of your multi-generational vacation to Alabama's white-sand beaches.
Plan, but not too much. Just as with a normal vacation, you can over-plan and over-schedule. When planning a beach vacation for more than your own family, keep downtime in mind. It's also important to accept that everyone doesn't have to be together 100 percent of the time. A sprinkling of individual and small-group activities can be the best thing added to an itinerary.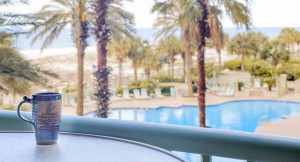 Choose the right accommodations for all parties and budgets. Before you begin your search, set a budget within everyone's means. For some, a large beach house or an oversized condo may be just the right place to hang your beach towel. If so, discuss expectations and sleeping arrangements before booking the accommodations. Let every family have a voice in determining bedroom/bathroom assignments; it may head off potential squabbles later. If your families prefer separate accommodations, but still nearby, then a condo in the same complex may be the best fit. For condos that are next to each other, start researching six or more months before your vacation.
Determine meal plans prior to your vacation. Work together to assign meal nights to each family and to decide which nights will be eat-out nights at a Gulf Shores or Orange Beach restaurant. In addition, decide kitchen clean-up duties beforehand.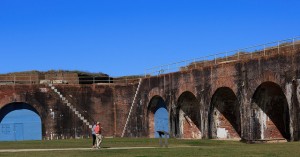 Now that you have a few tips for planning a great beach vacation with grandparents, parents and children in tow, consider these ideas that'll be fun for the whole family: