How to Save Time and Money When Event Planning
The details don't stop, but the budget does.
January 4, 2019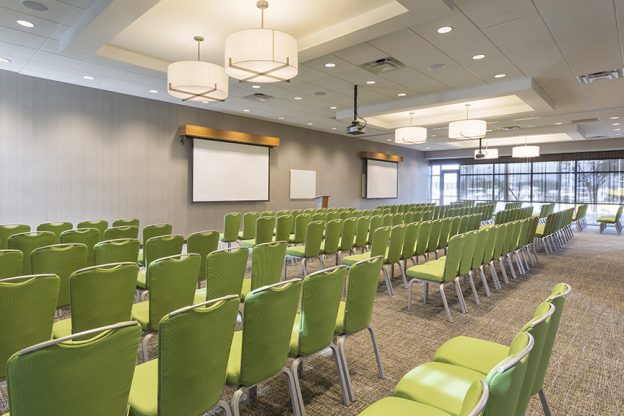 How do you make them work together? Creating thorough checklists is your second line of defense, but what's the first? It's employing the complimentary help of a destination marketing organization like the sales team at Gulf Shores & Orange Beach Tourism.
An onsite sales team is an invaluable resource when you're trying to keep to your budget. It all begins with submitting an online request for proposal. This quick and easy form is your gateway to meeting-planning sanity. With one click, the sales team can collect bids for lodging and meeting venues, allowing you to narrow down the playing field and find the venue that best meets your needs and budget.
When time is in short supply, you'll be happy to find the onsite sales team also facilitates planning with attractions and restaurants, and works to accommodate special requirements of your organization.
When marketing your Gulf Shores or Orange Beach meeting to attendees, ePostcards are another time- and money-saving resource. This easy-to-use online service gives your attendees a sneak peek at what's in store in their meeting destination. Not only do the ePostcards generate excitement, but once they see all the destination has to offer, the cards may boost your attendance numbers, as well.
The Gulf Shores & Orange Beach Tourism sales team becomes a planner's boots on the ground and assists in tidying up those details that just don't stop.
Contact the team for more information about planning a destination meeting on the Alabama Gulf Coast.