Tips for Planning a Multi-Generational Trip to Gulf Shores, Orange Beach
Alabama's Gulf Coast is the perfect destination to bring the entire family. From the newest addition to the eldest, there is something for everyone.
August 13, 2019
Exploring the beach as a family unit helps to strengthen family bonds and create lasting memories. While a multi-generational vacation may seem like a bit of a challenge, the useful tips below will help make your next trip to Gulf Shores and Orange Beach the best yet.
Schedule down time every day. Older and younger travelers need some time to decompress and rest. Although the weather is mostly sunny at the beach, there are times that it will rain. Be prepared for those times with rainy day activities such as board and card games. Alternatively, visit some of museums such as the Orange Beach Indian & Sea Museum or the museum at historic Fort Morgan.
Be Flexible. Everyone needs to keep in mind that things will come up that are beyond anyone's ability to control. That's when you just roll with the flow and remember you are at the beach and everything is going to be okay! Besides, if you don't "do it all" on this trip, it gives you an excuse to visit Alabama's white-sand beaches next year.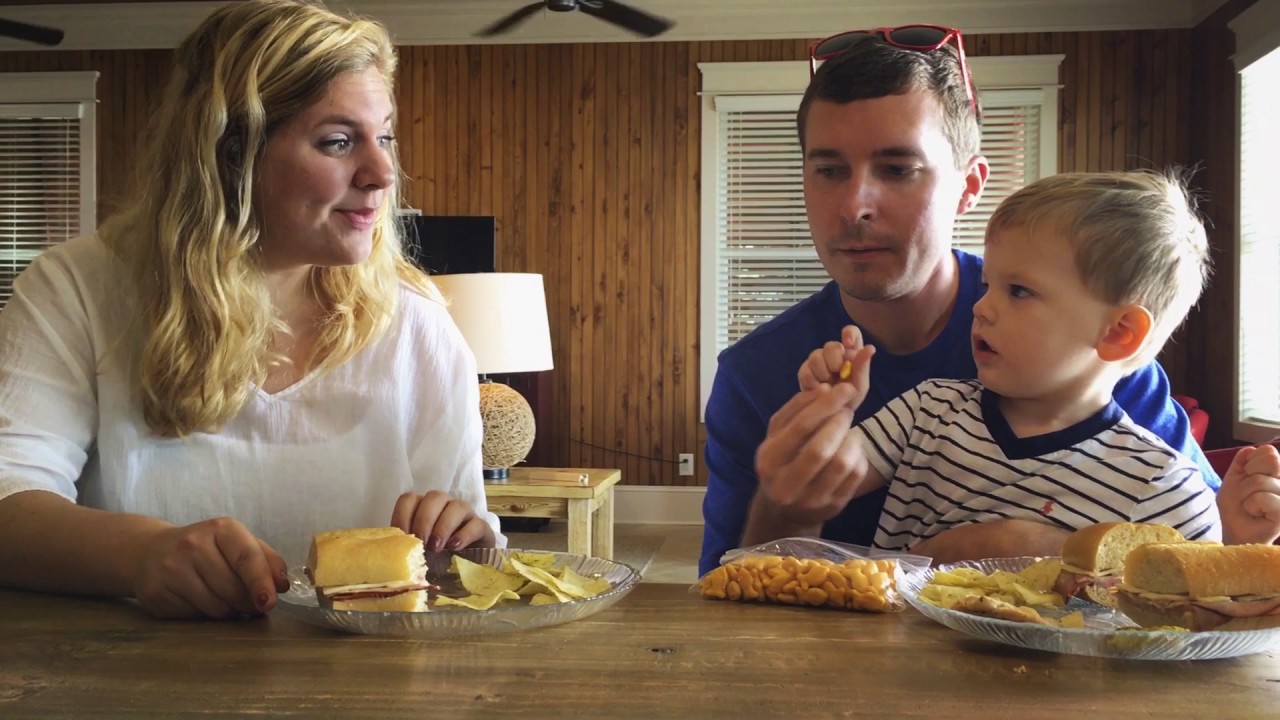 Gulf Shores Vacation for Every Generation
From teens to toddlers and parents to grandparents, everyone can enjoy a beach vacation in Gulf Shores and Orange Beach, Alabama.