Tips for Planning a Multi-Generational Trip to Gulf Shores, Orange Beach
Alabama's Gulf Coast is the perfect destination to bring the entire family. From the newest addition to the eldest, there is something for everyone.
June 30, 2017
Exploring the beach as a family unit helps to strengthen family bonds and create lasting memories. While a multi-generational vacation may seem like a bit of a challenge, the useful tips below will help make your next trip to Gulf Shores and Orange Beach the best yet.
First and foremost, consider the budget. Who is going to pay what? This trip might be Grandma and Grandpa's treat, be sure to address budgeting beforehand. Set a budget and stick to it.  On that note, this would be a valuable time to teach the younger generation how to budget by giving them a small allowance at the beginning of the trip.
Allow for plenty of space when choosing a Gulf Shores beach house or Orange Beach condo for the entire party. If you're family prefers splitting up, but remaining close by, a beach hotel may also work. When planning a multi-generational vacation, it's important for everyone to have their own space. No matter how much you love each other, sometimes you need a little less face time.
Research Orange Beach attractions and Gulf Shores restaurants before you go. Consider family members' food sensitivities and allergies. The Gulf Shores and Orange Beach websitemakes searching for allergy-friendly options easy.
Keep the health and safety of everyone in mind when planning the trip. For younger kids who are not able to swim, pack lifejackets. Make sure you apply sunscreen before heading out and to reapply it according to the manufacturer's directions.
Plan at least one activity the entire family can enjoy together, such as a sailing excursion like the one aboard Sail Wild Hearts. This was a highlight for my family's beach vacation.
Schedule down time every day. Older and younger travelers need some time to decompress and rest. Although the weather is mostly sunny at the beach, there are times that it will rain. Be prepared for those times with rainy day activities such as board and card games. Alternatively, visit some of museums such as the Orange Beach Indian & Sea Museum or the museum at historic Fort Morgan.
Be Flexible. Everyone needs to keep in mind that things will come up that are beyond anyone's ability to control. That's when you just roll with the flow and remember you are at the beach and everything is going to be okay! Besides, if you don't "do it all" on this trip, it gives you an excuse to visit Alabama's white-sand beaches next year.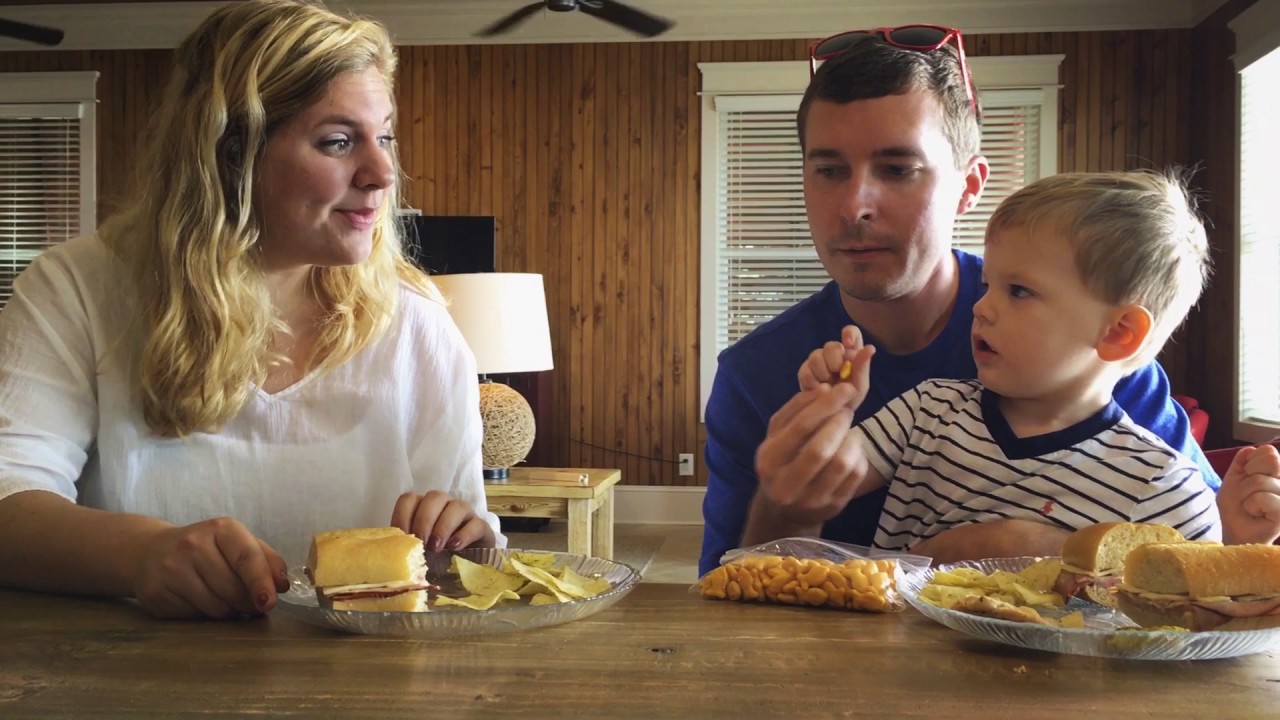 Gulf Shores Vacation for Every Generation
From teens to toddlers and parents to grandparents, everyone can enjoy a beach vacation in Gulf Shores and Orange Beach, Alabama.