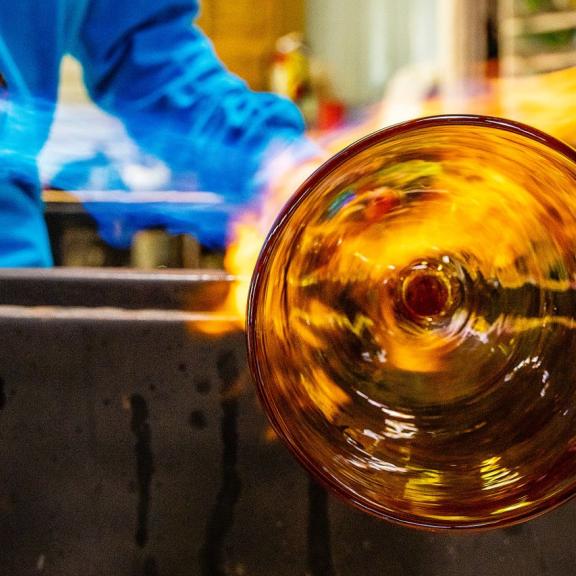 Four One-on-One Activities on Alabama's Beaches
Alabama is home to 32 miles of pristine beaches and offers an array of one-on-one experiences that are ideal for adventurers or those looking to try something different.
August 19, 2020
I'm thrilled to share four of these activities along this beautiful coastline. Each activity offers you something unique in Gulf Shores and Orange Beach.
Top 4 One-on-One Activities in Gulf Shores & Orange Beach
1. Fly in a Gyroplane
Experience Alabama's beaches with a bird's eye view in a gyroplane with BeachFlight Aviation. Fly the skies with Gary, an FAA-Certified flight instructor high above the crystal clear waters. Before you board, expect to be fitted with protective gear and learn the rules of flight. Fly in the open air, as you take to the controls with your flight instructor. This flight offers some of the best views of the Alabama coastline and is worth every moment spent in the air.
2. Kayak Fishing
Scott of Whistlin Waters Kayak Fishing Charters offers an incredible experience on the waters along the Alabama Gulf Coast. Kayak fishing is the perfect opportunity to get into marshy areas and places that boats typically cannot reach. The fishing is fantastic, but what I really enjoyed was the variety of birds in the area. Kayak fishing offers a fun adventure in a relaxing environment. An easy way to get your adrenaline going is to catch the fish of your dreams. Scott knows the area and will make sure that you have the experience of a lifetime.
3. Cruising in a Cat Boat
A fun way to explore the waters around Orange Beach is to hop in a Cat Boat. Orange Beach Cat Boat Rentals offers a fully narrated and guided boat tours. Wildlife, sea life, adventure and beauty are all wrapped up in this fun one-on-one experience. There's no need to be nervous, as your 15-minute training session will help you learn how to navigate your boat. You will follow your guide, as you drive your boat through the waters. You can also rent a cat boat without a guide and cruise Old River in Orange Beach.
4. Glass Blowing
Anytime I visit the Gulf Shores and Orange Beach area, I make an effort to stop at the Coastal Arts Center. This facility is top notch, and it offers many wonderful art experiences. The Hot Shop offers private glass blowing lessons with an expert in the art. If you have ever wanted to learn how to make one of these beautiful pieces of art, the Coastal Arts Center is where to go!
The beaches of Alabama offer beauty you cannot find elsewhere. Once you fly in that gyroplane and see from above, you will appreciate the destination that much more. Kayaking will leave you with a new respect for the marshlands of the Alabama coastline. Navigating the waters while boating in your personal cat boat will show you the back bay area that others don't see.  And last, but not least, glass blowing is a fun way to experience the arts while learning a new skill.