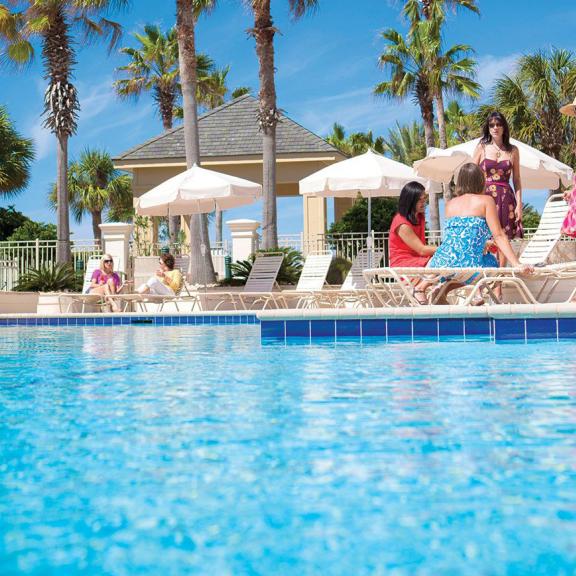 4 Reasons to Book Direct
For Your Next Vacation
The hardest part of vacationing in Gulf Shores and Orange Beach may be choosing where to stay.
February 7, 2019
3.) Booking direct also can mean specials or discounts for empty rooms. Maybe it's the off-season or a time when you caught the property with some rooms they need to fill. Reservation fees are typically less with direct booking as well because there are no third parties to go through.
4.) Booking direct is your first experience with a lodging venue and likely the level of hospitality reflected within that conversation will be what you receive upon checking in. In fact, sometimes the same staff sitting at the check-in desk will also be answering the reservation line.
From fees to specials and lots of perks, you'll find the overall experience when booking direct for your accommodation will likely be a top-quality experience. You'll make friends before you leave and be surprised by how they remember your family year to year. There's nothing like local hospitality — book direct and see for yourself.