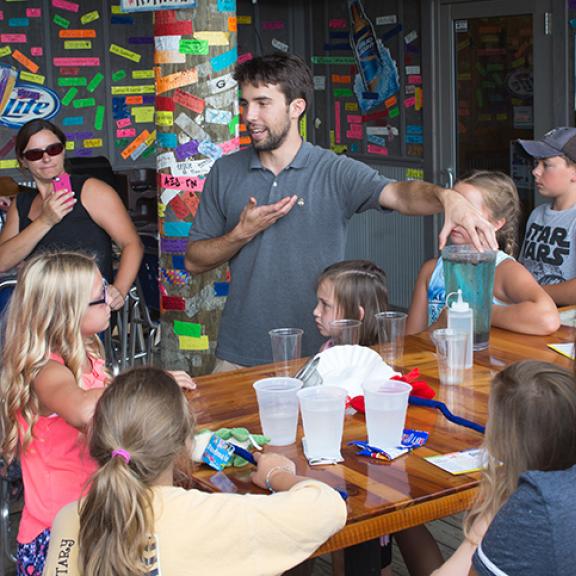 Find fun, kid-friendly restaurants for your sportcation
Kid-friendly restaurants are destinations within the destination of Gulf Shores and Orange Beach. 
January 24, 2020
Once the kids are out of school, summer really kicks into gear on the Gulf Coast. Gulf Shores and Orange Beach restauranteurs excel at creating family-friendly environments that appeal to all ages and sensibilities. Bonus, they often come with a spectacular waterfront view!
Set aside some time before or after your meal to explore these iconic establishments that encourage you to linger, relax, and enjoy quality time with your family.