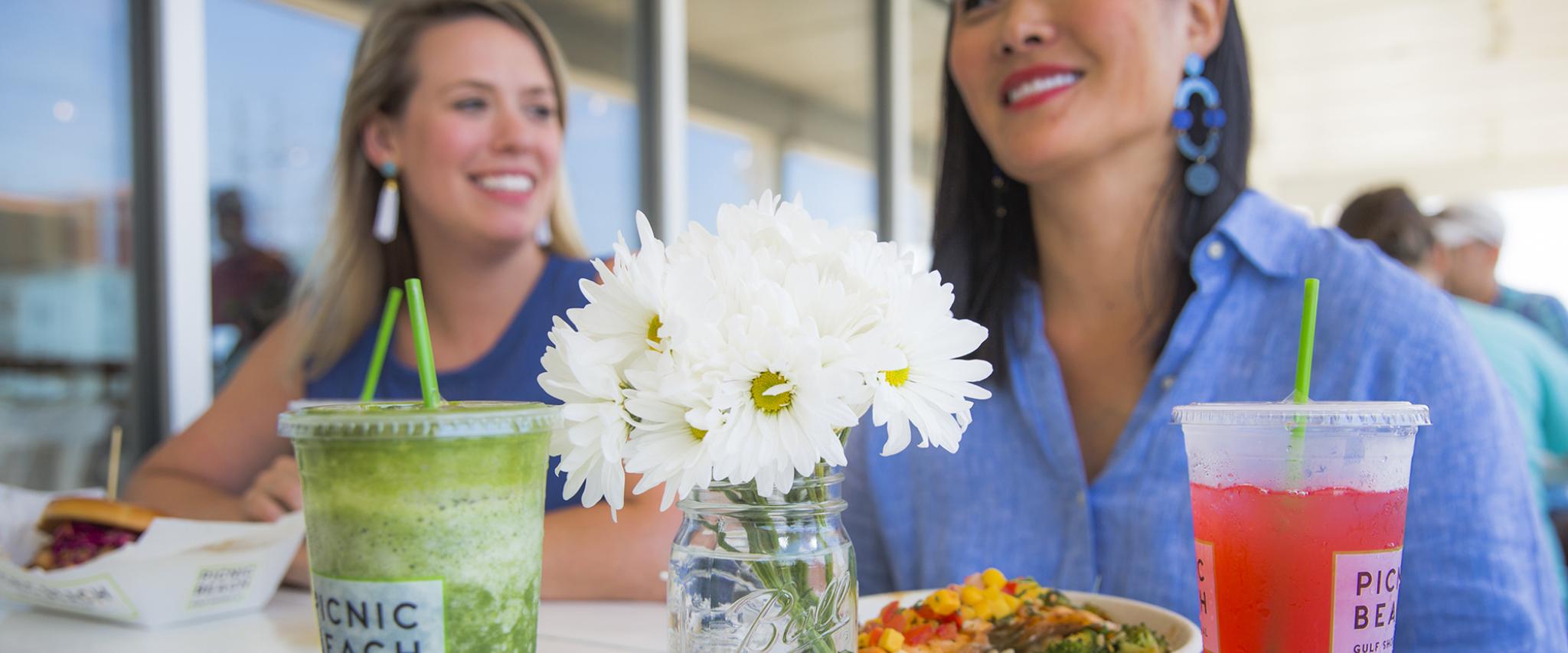 On-The-Go Dining in Gulf Shores and Orange Beach
Get back to the game quickly on-the-go options in Gulf Shores and Orange Beach.
July 26, 2019
While traveling to Gulf Shores and Orange Beach for your sports tournament, it's good to have some quick food options in your back pocket. If you don't have time to cook something in your condo, or you find yourself fresh out of snacks with a big game to get to, try one of these convenient on-the-go options that will leave you wanting more. 
Located near the main public beach in Gulf Shores, Picnic Beach will literally pack a picnic for you. They can handle big orders with no problem, and you can call ahead or ask for a delivery. The meat of their menu is barbecue, and the smoker in the back is the size of a small car. They also offer plentiful plant-based, gluten-free and vegan options, as well as a daily special to keep things interesting.
Rouses Market has two locations in Gulf Shores and Orange Beach to cover all your grocery needs. Shop for fresh produce, prepared seafood, pre-made sandwiches, sushi, and all the sports drinks you could hope for. They also have a hot bar, a salad bar, a daily breakfast bar, and even breakfast sandwiches.
From a lunch plate to a large platter, Moe's Original Bar B Que is a top choice for savory meats and delicious sides. Located on the beach road (Highway 182), a short drive from the Orange Beach Sportsplex, Moe's is a good option when you're craving home-cooked comfort foods. Make the most of your time in Gulf Shores and Orange Beach with these quick-serve locations ready to get you from here to there, fast and well-fed.