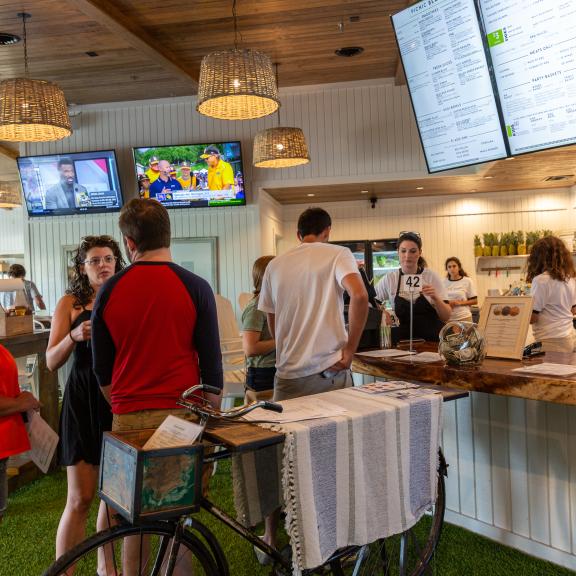 On-the-Go Dining Just for YOU ?️
Need a quick meal? Our on-the-go dining resource is just for you!
February 18, 2020
The game is tied in overtime, and your team has been on the field for what seems like hours. Suddenly your stomach growls so loudly that you can no longer ignore the situation. If this sounds like something that has happened to you, don't worry, we have your back! 
Many of our restaurant sponsors offer on-the-go-dining, making it possible for you to call, place an order, walk up to the door, grab your food and go – and some will even BRING IT TO YOU! How awesome is this? Not only do you get amazing food fast, but you have a wonderful variety of food styles to choose from. 
No matter what type of food you are in the mood for, finding a dining option to fit you and your team is a simple matter. 
Now, let's GO EAT - I mean, GO TEAM! ?