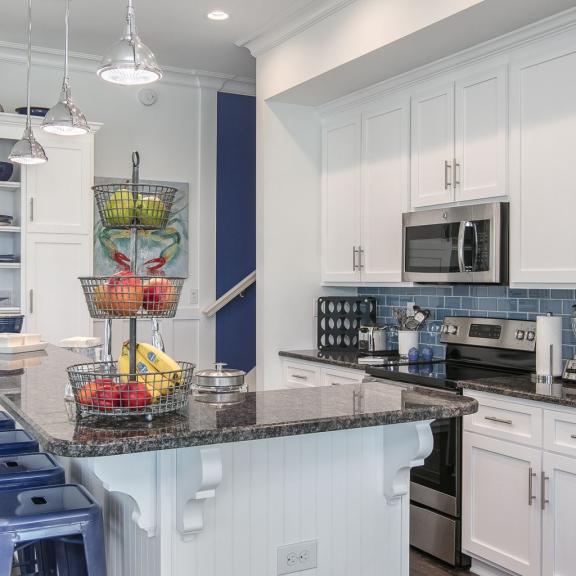 Beach House & Condo Cooking
Gulf Shores & Orange Beach
February 27, 2023
One of the best advantages of renting a beach house or condo is the convenience of a fully-equipped kitchen, making it easy to whip up some meals while you're on your beach vacation. Besides saving money, a condo-cooked meal can also be creative. Below are a few ways to utilize your cooking skills and save a few dollars during your stay.
Whether you're a fan of grilled hot dogs, hamburgers, chicken, shrimp or fish, most condos and beach houses have grills available for their guests.
If you want to enjoy a meal without the hassle of cooking, take advantage of the restaurants in the area that offer takeout and delivery. You can enjoy coastal cuisine from your favorite beach restaurants in the comfort of your condo or beach house. Sarah's Homemade and The Pantry at The Wharf are excellent spots for freshly cooked meals that are ready for you to pick up and pop in the oven.
Eating on Alabama's beaches is a delicious delight. Whether you cook for yourself or dine out, you'll find fresh seafood and ingredients here in Gulf Shores and Orange Beach.
Start planning your next trip to the Alabama Gulf Coast today!