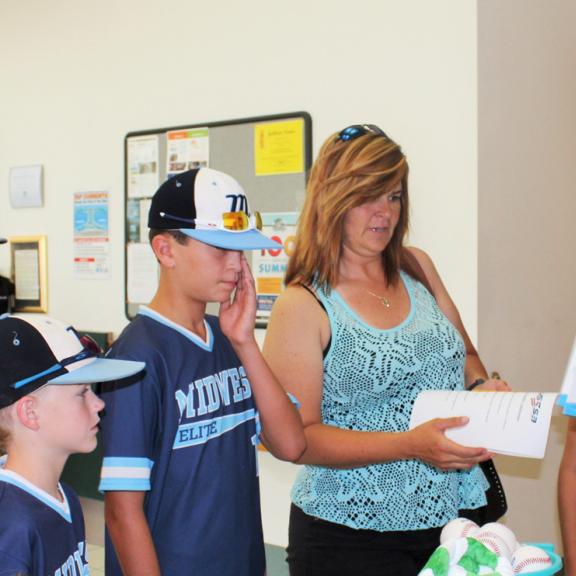 Get to Know the Rest of the Team - Your Event Sponsors
We'd like to introduce you to the rest of your team. These key players help support your experience of Gulf Shores and Orange Beach with their sponsorship of Gulf Shores & Orange Beach Sports.
March 25, 2019
We invite you to get to know our sponsors, aka your team, and see how they can help while you're in town with the Gulf Shores & Orange Beach Sports Commission.
We hope you never experience an emergency while you're here, but if you do Bronze-level sponsor South Baldwin Regional Medical Center can help 24 hours a day at their Gulf Shores location.
Academy Sports + Outdoors is also Bronze-level sponsor and another good name to keep in your back pocket, especially if you're lacking key gear come game day.
Don't miss local and statewide stories, including sports and entertainment from Diamond sponsor, Alabama Media Group. Turn up the radio and sing along to the golden oldies on local Sunny 105.7, a Gold sponsor, or stream from a variety of radio stations online through Diamond sponsor, iHeart Media. Get discounts and inspiration on dining and recreation through Coast 360.
And that's just the beginning. Browse our list of restaurant sponsors, offering fresh ingredients and flavor, and attractions sponsors. You'll discover out-of-this-world options, so get out there and explore.