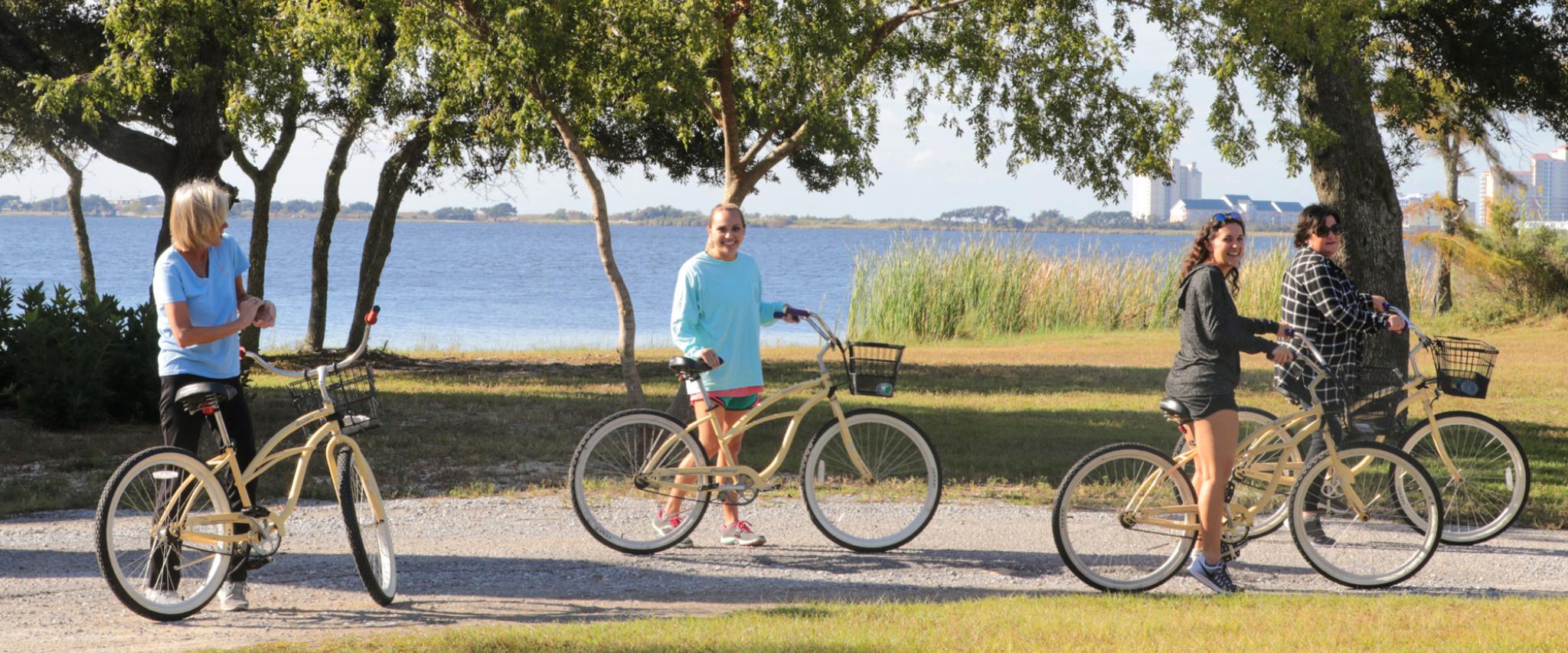 Tips to stay in shape during the winter off-season
Enduring the winter months is already hard enough, persevering through them as an athlete is an additional challenge.
August 20, 2019
The temptation to fall into lazy and unproductive patterns during winter off-season is not uncommon. Here are a few tips to combat that temptation, and stay in shape during the winter off-season.
1.) Change up your fitness activity
Take this offseason as an opportunity to strengthen those muscles that were often times neglected during season. This could also mean changing up the atmosphere that you typically train in. For instance, if you are used to running laps outdoors, try swimming laps indoors for the winter months. Variety not only helps you become stronger, but also keeps you engaged and encouraged during your off-season.
2.) Don't Procrastinate
It's easy for the "I'll wait until tomorrow" mentality to quickly compile and turn into "I'll wait until next week." We all know how this story ends, and more times than not it means not achieving your off-season goals. Our tip is to begin the very first day, letting no excuse get in the way. When you begin the first day you're more encouraged to continue the pattern throughout the duration of your off-season.
3.) Stay Stretching
Flexibility is proven to prevent injuries. It is necessary that an athlete continues to stretch even during the off season when workouts may not be as intense. As the temperature drops during the cold winter months, muscles begin to tighten, making it even more crucial to continue to stretch out.
4.) Train Inside
If at all possible, try your best to do your physical exercise/training indoors. Although, cold temperatures aren't terribly harmful for training, there are a few negative aspects to training in the cold. One reason is that muscle contraction is negatively affected by low temperatures. On top of that, the cold, dry air has been known to cause pain in people's throats and lungs, and though it isn't always a sign of something serious, it's worth monitoring.
As you set out to make this winter off-season a productive one, remember these tips for training success.