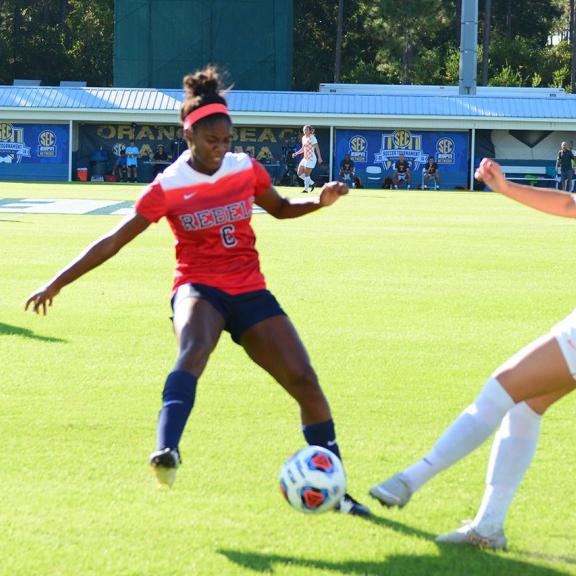 What Type of New Year's Sports Planner are You?
Take this fun quiz and see what kind of sports planner you will be in 2021.
January 11, 2021
The new year is almost here. Have you made your New Year's resolutions yet? Take this short quiz to see what kind of sports planner you're on track to become.
It's January and you just realized you have four months to plan the perfect sportcation for the entire league. Your reaction is . . .
A: Eh . . . four months is plenty of time. You'll throw together a Pinterest board and some notes to present at the next meeting. 
B: You quickly dial up the Gulf Shores & Orange Beach Sports Commission to have them help plan your beach tournament. 
C: Four months? What are you even talking about? You had this thing planned out two years ago and now are on to ordering color coordinating shirts for each team and their families. 
A coach calls and tells you another team is up for a spot in your perfectly planned tournament. This could throw a kink in your plans. You . . .
A: Hang up the phone and go grab lunch. This will work itself out. 
B: Quickly call your on-site coordinator to discuss how you will rearrange plans to add another team to make it even BETTER.
C: Stop what you are doing immediately and cry for a second. You had JUST sent your finalized, outlined plans to the printer so you could present custom schedules to each team's coach. 
It's sportcation time. You . . .
A: Grab your bag, throw on some shades and head out the door with your latte in hand. It's gonna be a great day! 
B: Call up the sports commission team to make sure all plans are finalized for the day. 
C: Hadn't even noticed because you arrived on location a week in advance to learn about the area and prepare welcome swag bags for the teams.
Now let's see what type of sports planner you will be next year. 
Your New Year's Sports Planner Type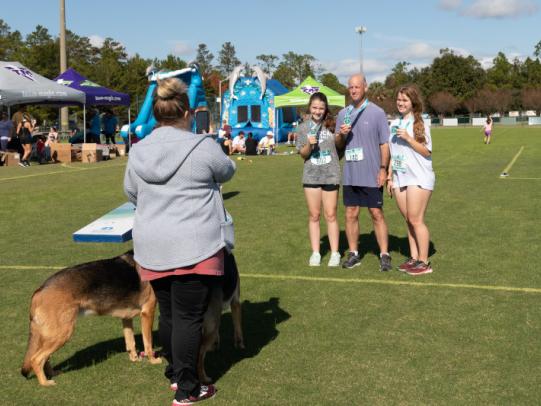 All the As say HEYYYYY!
You are on track to being an easy-going, laid-back kind of planner. Planning and quick changes don't stress you out. You roll with the punches and make things happen, even at the last minute. Our team can easily help you plan a fun and chill sportcation.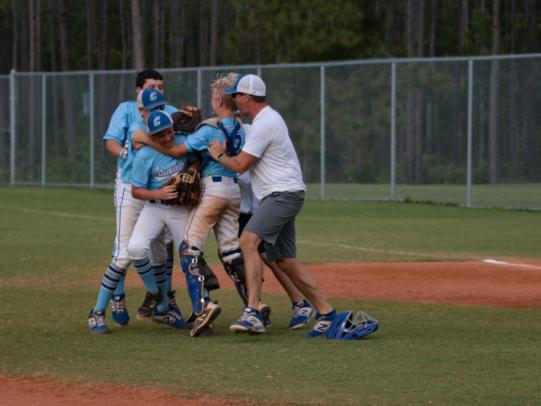 Can we get the Bs to throw their hands in the air?
You realize the importance of teamwork and rely on outside sources to make your sportcation a dream. You work well with others and are always up for helping hands. You know we can work side by side with you from start to finish to plan the perfect beach sporting event.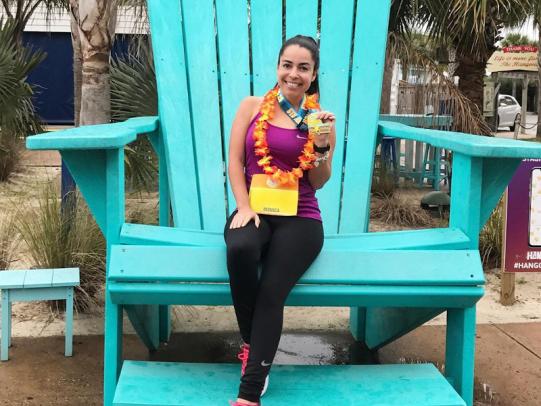 Hey Cs!
You are over the top but in a GOOD way. You want your sporting event to be EXTRA special. You plan amazing events for each team and their families. And we can help you do just that! Give us a call and we will personally go through the amazing beach venues and even give you digital marketing tools to help you along the way. 
No matter what kind of planner you are, we are the TEAM for you! Let us help you plan your next sportcation on the Alabama beaches!