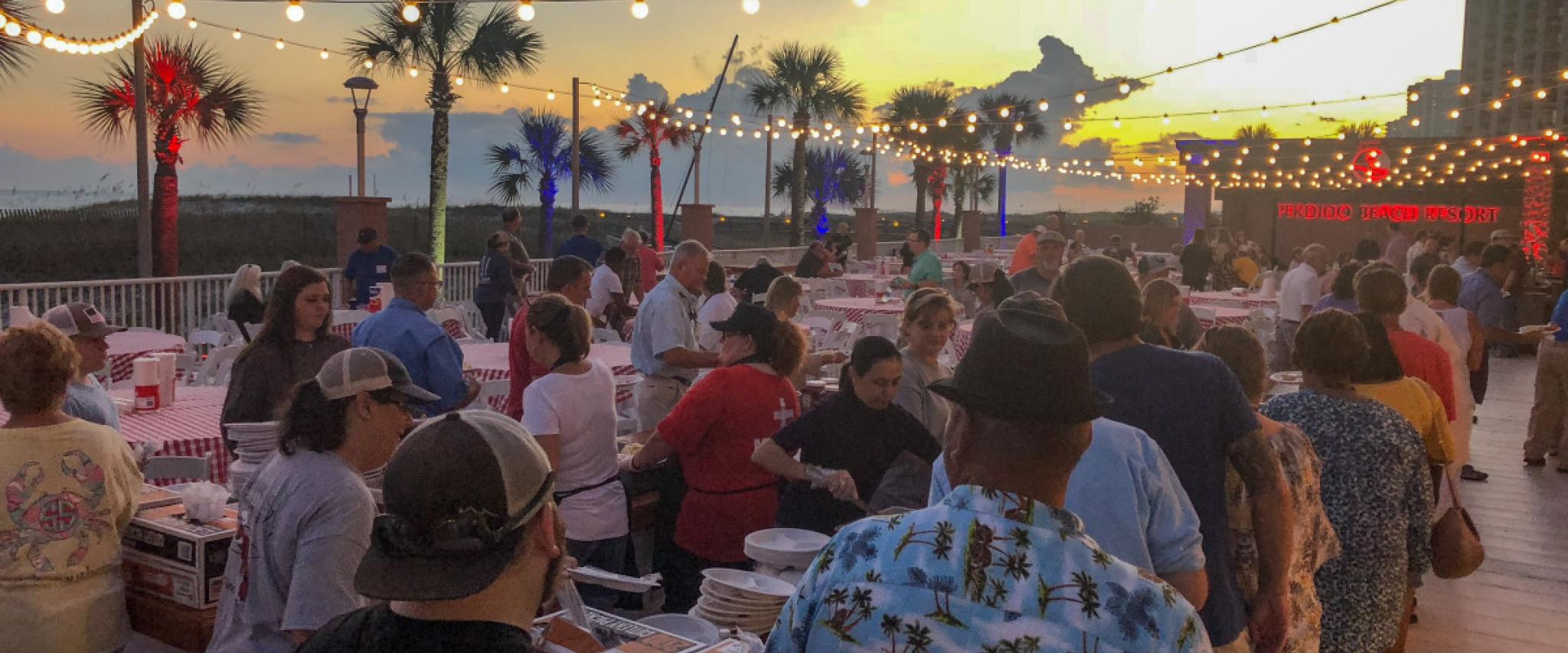 Why and How to Livestream Your Event
Do you want to reach more people than those physically present at your next event? Give livestreaming a try! Look below for some ideas to get your message across to an online audience.
Facebook Live:
This may be one of the simplest Livestream options available and is free! Facebook Live allows you to choose your audience, receive real-time feedback in the comments section of your stream, and track how many viewers your broadcast brought in at various points. Another plus with Facebook Live is you can stream from your phone, making this the perfect option for people looking to experience streaming without complexities. 
YouTube Live:
YouTube Live is a free tool offered to all Google and YouTube users. With its simple setup, even first-timers can jump right in and look like a pro with a solo feed or multiple broadcasters. Bonus: Thanks to YouTube's video streaming market share, you'll benefit from massive audience potential.
Vimeo Livestream:
Livestream is a live video-streaming platform that allows users to watch, like and share live events via a suite of hardware and software tools. Requiring a monthly or annual fee-based membership, it provides users with their own event camera, dedicated 24/7 customer support and personalized tracking and analytics for events.
InterCall: 
This tool offers secure communication solutions for businesses, including audio conferencing, web conferencing and video conferencing. InterCall gives event planners the ability to communicate easily and effectively with local and remote colleagues. Although there is a monthly fee, you can start with a free trial to be sure it's the tool for you.
With these options, your next event could reach a much larger audience. Contact us today if you're looking to plan your next meeting in Gulf Shores and Orange Beach. We offer a wide array of venues to fit your needs!