Ballyhoo Festival
See schedule below for times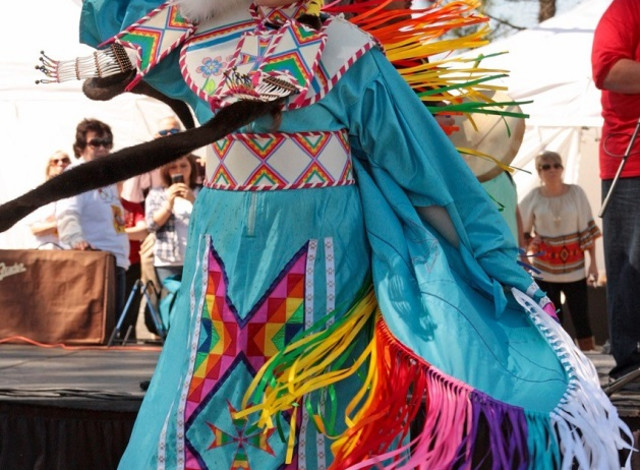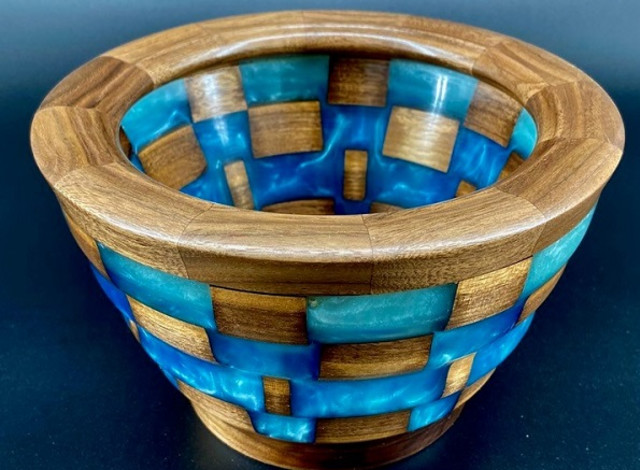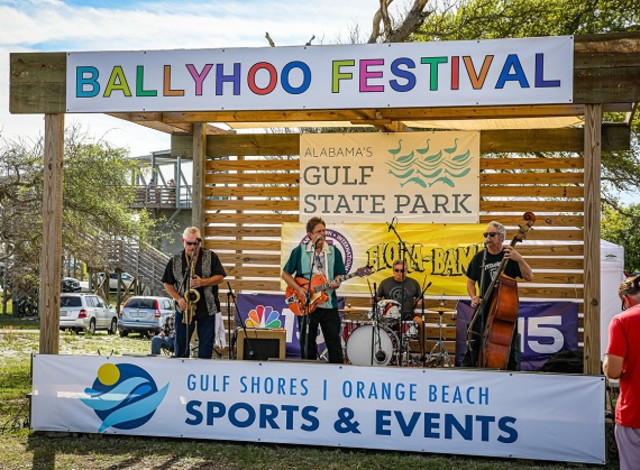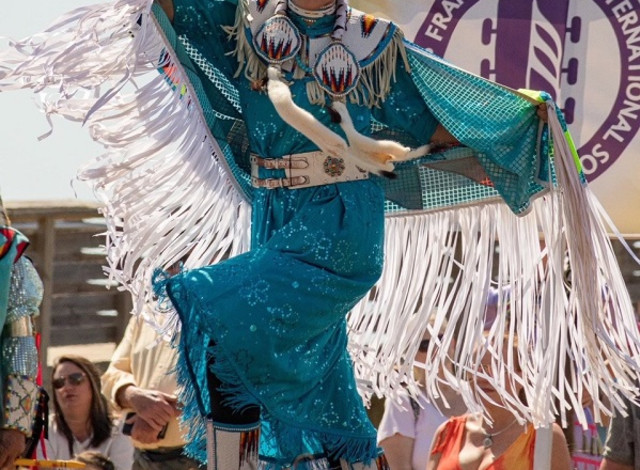 Event Schedule:
Saturday- 9 a.m.-5 p.m.
Sunday- 10 a.m.-4 p.m.

The Annual Ballyhoo Festival features the juried fine art of 100 artists and combines that with a unique focus on cultural exchange. The history of the Poarch Creek Indians is presented on Saturday of the festival with historical narrative and original tribal dance in ceremonial regalia. The meaning of each dance is described by the PCI Cultural Director.

The Ballyhoo Festival cultural exchange on Sunday is in the form of Early Americana music with a Fiddle/Banjo Competition and performances by some of the best musicians in the Southeast.

The Children's Art Pavilion, local bands, a wide variety of food, art demonstrations and the hospitality of the fun-loving residents of Coastal Alabama make this an event you do not want to miss.

Let's Ballyhoo!