Annual Fairhope Arts & Crafts Festival
Friday, Apr 29, 2022 -
Sunday, May 01, 2022
Daily
From: 10:00 AM to 5:00 PM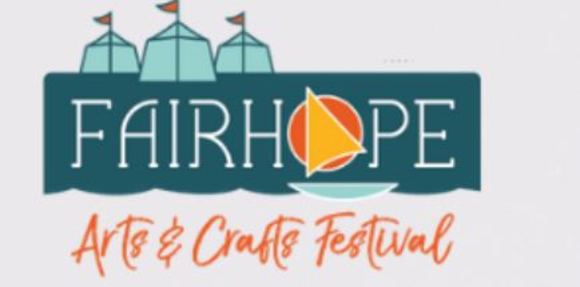 Admission:
Free admission.
We anticipate this event occurring around these estimated dates. Once we learn the confirmed dates, we will update this page. Meanwhile, read about last year's event details below.
Join us for the 69th Annual Fairhope Arts & Crafts Festival
The Fairhope Arts and Crafts Festival Foundation is proud to announce that we will move forward with the 2021 Festival. For 2021, there will be only Alabama artists exhibiting their best works.
For the safety of our community and artists, all current mandates will be observed. Artists will be set up so that social distancing is possible. There will be handwashing and sanitizing stations set up through the Festival and security to monitor and hand out masks as needed in accordance with the current state mandates.
We look forward to welcoming you all to Downtown Fairhope for this time-honored, gulf coast tradition.
Please visit our website for more information and follow us on social media for the most up-to-date news and information.
https://fairhopeartsandcraftsfestival.com/