The Annual John L. Borom Alabama Coastal BirdFest
Daily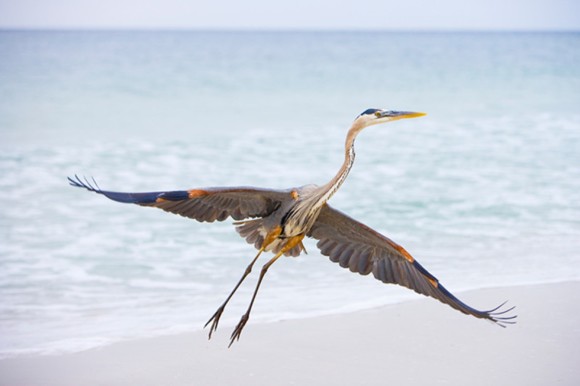 Join us for the Alabama Coastal BirdFest, a birding and nature festival, and experience many opportunities to see birds, alligators, wildflowers, dolphins, and other wildlife, and learn about their habitats! Plus, we will offer workshops at 5 Rivers Delta Center.
BirdFest showcases great bird-and nature-watching spots all around Baldwin and Mobile counties, including Fort Morgan, Dauphin Island, Weeks Bay, Mobile-Tensaw Delta, Bayou La Batre, Forever Wild Grand Bay Savanna, Gulf Shores, and more. BirdFest is a great adventure no matter your level of birding experience.
Admission:
Bird & Conservation Expo: Free. Prices, schedule, and registration for guided trips available online.
See All Dates

09/28/2022

09/29/2022

09/30/2022

10/01/2022