Brandon Styles VARIETY SHOW - Comedy, Magic & 60 Impressions!
From: 7:00 PM to 8:00 PM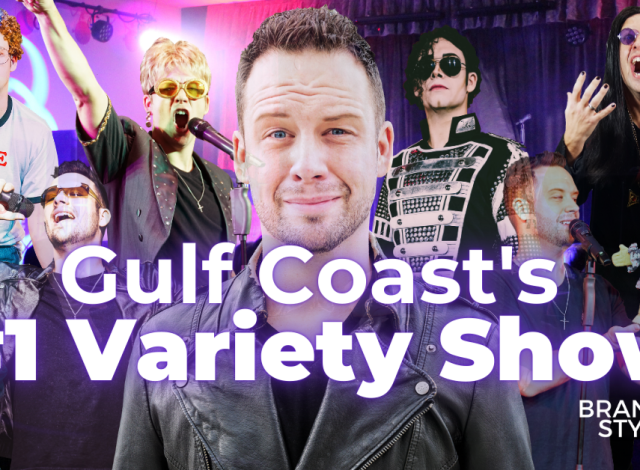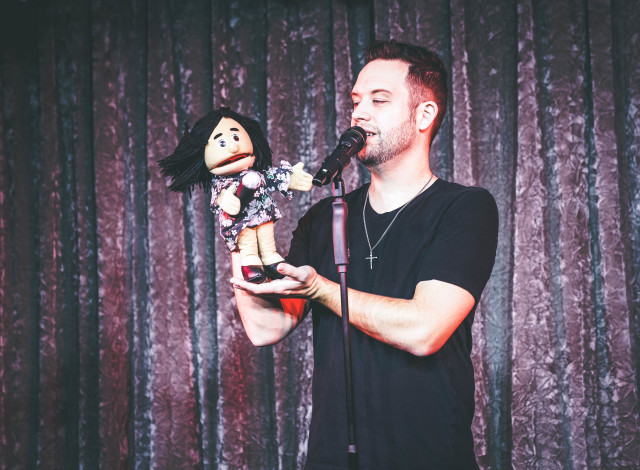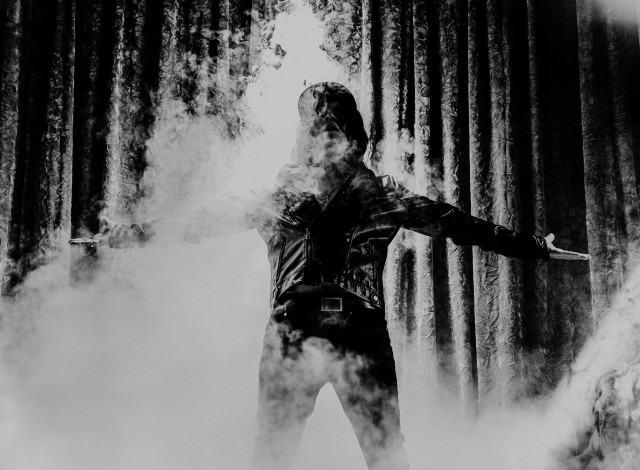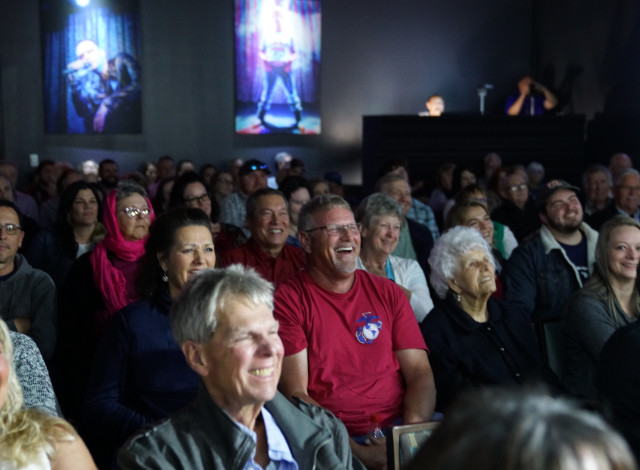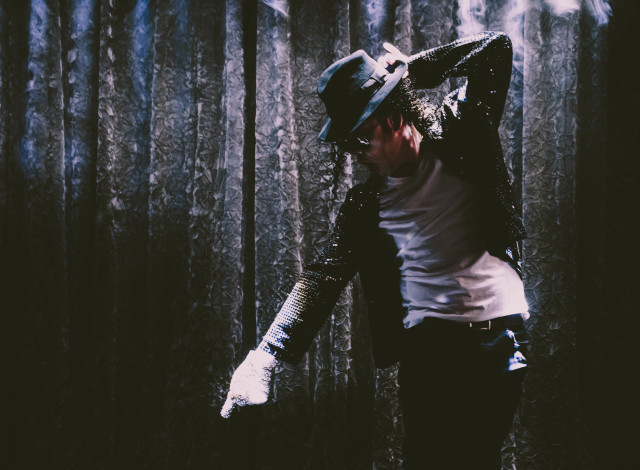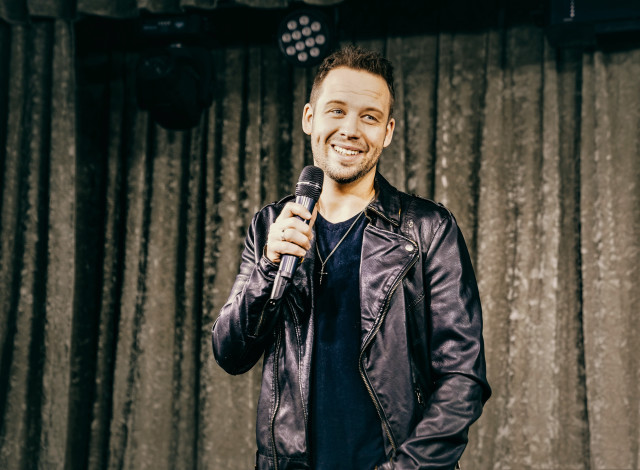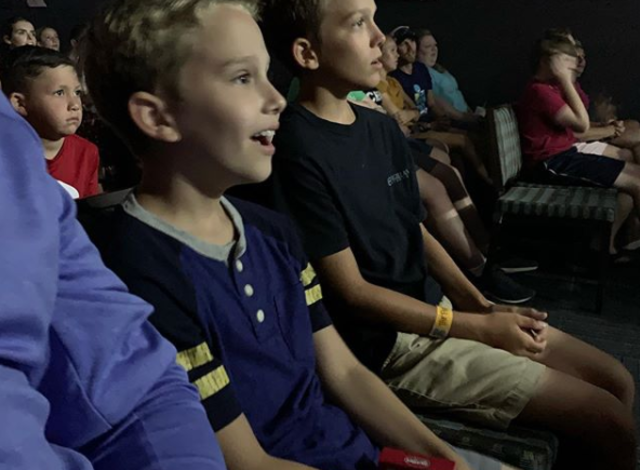 Gulf Coast's #1 Variety Show! Brandon will awe you during this one-man variety show with nearly 60 different singing and speaking impressions from your favorite celebrities ranging from Frank Sinatra to Justin Bieber. At the same time, he mixes in the perfect amount of comedy, dance, audience participation, ventriloquism, and award-winning magic in a fast-paced, 60-minute show for all ages!

Our intimate 130-seat theater offers up-close viewing, concessions and a magic shop too!

Brandon Styles Variety Show runs every Tuesday and Saturday at 7:00 pm 

Please call 251-237-3330 or visit BrandonStyles.com to book tickets. Reservations are highly recommended as we cannot guarantee seats if you walk up.
Admission:
Tickets starting at $21.00 +tax, VIP tickets available
See All Dates

09/23/2023

7:00 PM - 8:00 PM

09/26/2023

7:00 PM - 8:00 PM

09/30/2023

7:00 PM - 8:00 PM

10/03/2023

7:00 PM - 8:00 PM

10/07/2023

7:00 PM - 8:00 PM

10/10/2023

7:00 PM - 8:00 PM

10/14/2023

7:00 PM - 8:00 PM

10/17/2023

7:00 PM - 8:00 PM

10/21/2023

7:00 PM - 8:00 PM

10/24/2023

7:00 PM - 8:00 PM

10/28/2023

7:00 PM - 8:00 PM

10/31/2023

7:00 PM - 8:00 PM

11/04/2023

7:00 PM - 8:00 PM

11/07/2023

7:00 PM - 8:00 PM

11/11/2023

7:00 PM - 8:00 PM

11/14/2023

7:00 PM - 8:00 PM

11/18/2023

7:00 PM - 8:00 PM

11/21/2023

7:00 PM - 8:00 PM

11/25/2023

7:00 PM - 8:00 PM

11/28/2023

7:00 PM - 8:00 PM

12/02/2023

7:00 PM - 8:00 PM

12/05/2023

7:00 PM - 8:00 PM

12/09/2023

7:00 PM - 8:00 PM

12/12/2023

7:00 PM - 8:00 PM

12/16/2023

7:00 PM - 8:00 PM

12/19/2023

7:00 PM - 8:00 PM

12/23/2023

7:00 PM - 8:00 PM

12/26/2023

7:00 PM - 8:00 PM

12/30/2023

7:00 PM - 8:00 PM