Annual MBGFC Labor Day Invitational
See the event website for the full schedule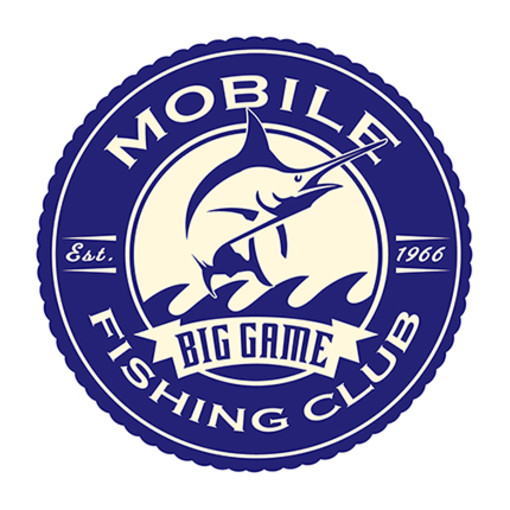 As you make plans to attend this event during these confirmed 2023 dates, we will update this section with more details as soon as we learn of them. Meanwhile, last year's details are included below for you.
The 55th Annual MBGFC Labor Day Invitational begins Sept 1.  All registration and cash awards are performed electronically through Catchstat. 
Schedule:
Thursday: September 1
Kick-off Party begins at 6:00 p.m. – MBGFC Clubhouse
Teams must be registered in a base entry category via Catchstat by 9:00 p.m.
Friday: September 2nd
Base Entry Registration Closed
Optional Cash Award Entry Deadline is 11:00 a.m.
Optional Cash Award Entry to be completed electronically via Catchstat
Captains meeting in – person or via Facebook live at 11:00 a.m.
Departure will be at 12:00 p.m. with video verification of departure clearly showing landmark from pass of departure and GPS Date /Time.
Boats may depart from Perdido Pass, Mobile Pass, Pensacola Pass or Destin Pass.
Lines In @ 12:01 p.m.
Saturday: September 3
Fishing
MBGFC Weigh Dock Open from 5:00 p.m.-6:00 p.m.
Sunday: September 4
Fishing
MBGFC weigh dock Opens at 3:00 p.m.
Boats must clear Perdido Pass Rocks or be directly North of Perdido Pass Bridge by 6:00 p.m.
Monday: September 5
Awards Breakfast – 9:30 a.m. – MBGFC Clubhouse
Admission:
See website for info
See All Dates

08/31/2023

09/01/2023

09/02/2023

09/03/2023

09/04/2023