Mobile Big Game Fishing Club's Gulf Coast Masters
See website for schedule and times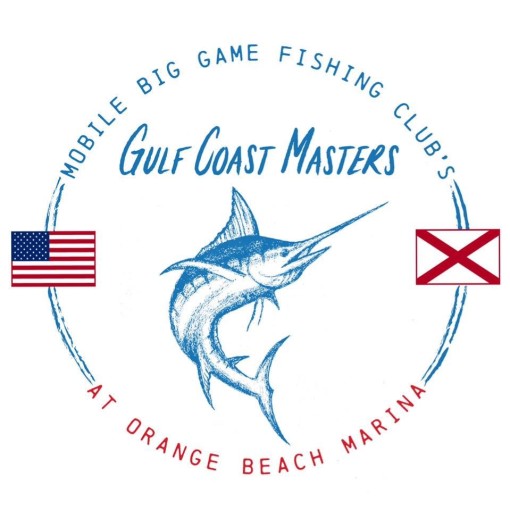 We anticipate this event occurring around these estimated dates. Once we learn the confirmed dates, we will update this page. Meanwhile, read about last year's event details below
The Mobile Big Game Fishing Club hosts the 2022 Gulf Coast Masters. Join us for a week of fun at the Orange Beach Marina on May 23-29, 2022.


Monday, May 23
Florabama welcome party
6 p.m.
Tuesday, May 24
dock party mbgfc clubhouse
6 p.m.- until
Wednesday, May 25
* All events at fisher's
registration & optionals at mbgfc clubhouse
10:00 a.m.- 6:00 p.m.
Tourney celebration at fisher's
6 p.m.-till
captain's meeting
6:30 p.m.
Thursday, May 26
Party at Clubhouse
Friday, May 27
Shotgun start 10 a.m.
Sunday, May 29
Weigh-ins conclude
Monday, May 30
Awards
Admission:
See the website for more info
See All Dates

05/22/2023

05/23/2023

05/24/2023

05/25/2023

05/26/2023

05/27/2023

05/28/2023

05/29/2023