Mobile Big Game Fishing Club's Gulf Coast Masters
See website for schedule and times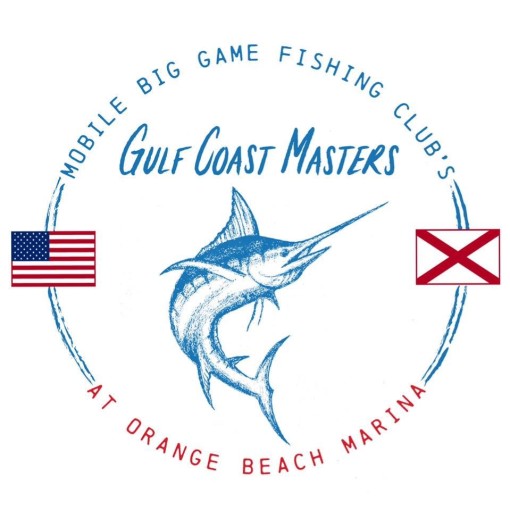 The Mobile Big Game Fishing Club hosts the 2022 Gulf Coast Masters. Join us for a week of fun at the Orange Beach Marina on May 23-29, 2022.


Monday, May 23
Florabama welcome party
6 p.m.
Tuesday, May 24
dock party mbgfc clubhouse
6 p.m.- until
Wednesday, May 25
* All events at fisher's
registration & optionals at mbgfc clubhouse
10:00 a.m.- 6:00 p.m.
Tourney celebration at fisher's
6 p.m.-till
captain's meeting
6:30 p.m.
Thursday, May 26
team shotgun start
10 a.m.
Friday, May 27
scales open weigh dock
5 p.m.-7 p.m.
Saturday, May 28
scales open weigh dock
3 p.m.-8 p.m.
7 p.m. must check-in at Perdido pass/rocks north of the bridge
Sunday, May 29
awards ceremony at fisher's
9 a.m.
Admission:
See the website for more info
See All Dates

05/23/2022

05/24/2022

05/25/2022

05/26/2022

05/27/2022

05/28/2022

05/29/2022