Daily Live Music
Wednesday, Feb 05, 2020 -
Thursday, Dec 31, 2020
Primarily afternoons and evenings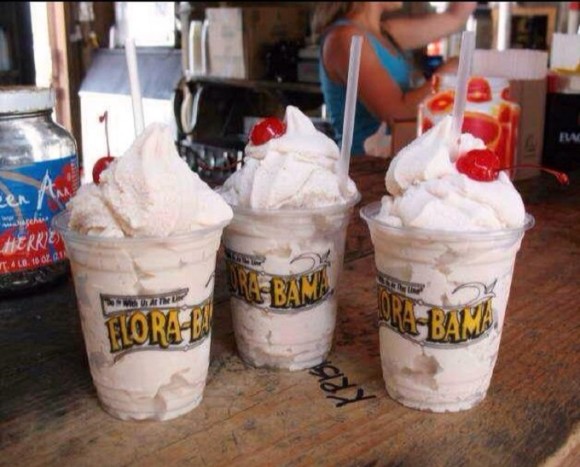 Admission:
Mostly free, but some cover charges
The main Flora-Bama bar on the beachside is temporarily closed due to the Florida state order effective 6/26/20. You can still enjoy live music with table service offered in the tent and beachside areas.
Please see the hostess upon arrival to be seated. For our live music schedule, check out our Online Music Calendar (updated daily).
With live music every day of the year, there is always something fun happening at the Flora-Bama. Come check out open mic night, ladies night, bingo in the tent, or one of the many other events during the week at Flora-Bama. Check the website for a complete list of daily events.