Lucky Bird Vacations
Get Directions
Special Offers
Thursday, September 12 – Sunday, March 1 Blackout dates do not ap ...
Valid: 09/12/2019 - 03/01/2020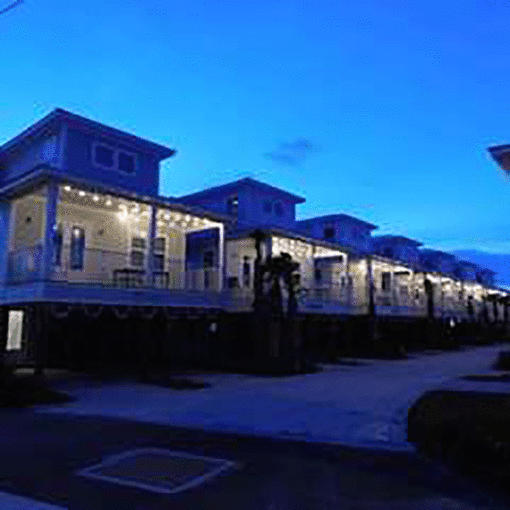 A Lucky Bird Vacation includes everything you could possibly hope for in a family beach vacation. A worry-free atmosphere in another time and place, where the kids can explore and discover the natural world of the seaside and you feel like you have the beach and the Gulf virtually to yourself. Make your next vacation a Lucky Bird Vacation we will certainly feel lucky to have you stay with us.
Rental Type:
Rental Agent
Lodging Amenities:
Gulf View
Kitchen/Kitchenette
Off the Beach
Outdoor Pool
Other Amenities:
Three-Bedroom
Rental Agent