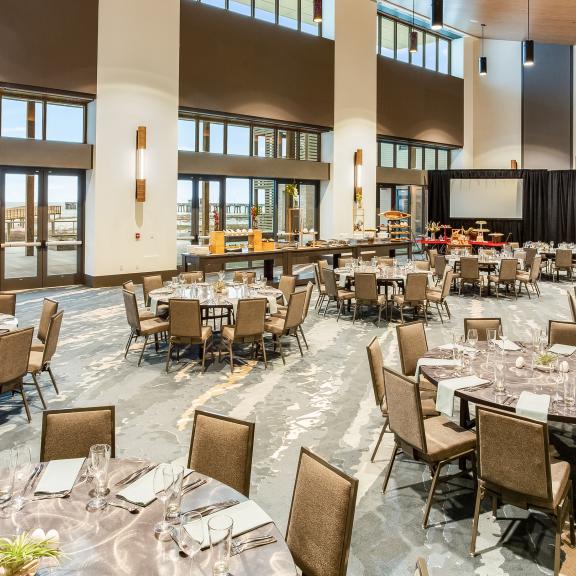 Don't Sweat the Small Stuff with Our Meeting Planner Toolkit!
August 14, 2019
Planning a meeting can feel overwhelming and time-consuming, but when you choose Gulf Shores and Orange Beach as your meeting and event destination, our sales team will be there to help you every step of the way.
When you meet along the Alabama Gulf Coast, you not only get access to our amazing sales team, but also our meeting planner toolkit!
This virtual kit will provide you with an abundance of collateral material that will make meeting planning much easier! From photos and videos of our area to logos and pre-written promotional copy, you will have access to everything you need.
Promoting your event just got a whole lot easier with our new save-the-date feature! Just fill out the form with the information you want to be included and we will customize a save-the-date and send it back for you to use. Let our toolkit play an important role as you plan your next beach meeting. Contact us today to get started!