The Undertow Bar & Grill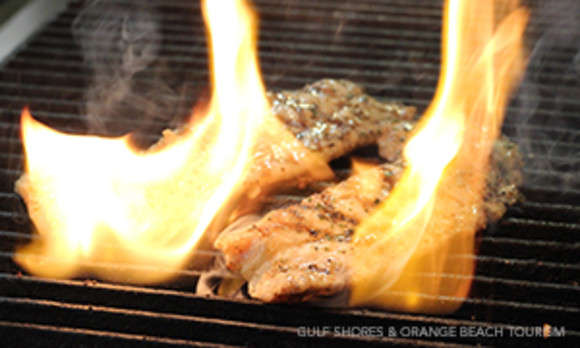 COVID-19 UPDATE: To help protect the health and safety of our visitors, staff, and volunteers, this restaurant will be closed to the public effective March 23.
At The Undertow Bar and Grill, come try the best flamed grilled burger on the Gulf Coast, and our all you can eat buffet of Royal Reds, crawfish (in season), roasted corn on the cob, smoked sausage and new potatoes on Saturday and Sunday from 2pm-7pm or until it's gone, all for $10. You will love our laid-back bar, good food, great cocktails and cold brews. Eat inside or on our outdoor patio, play a game or two on our pool tables, enjoy karaoke or one of our live bands.