Waffle House Gulf Shores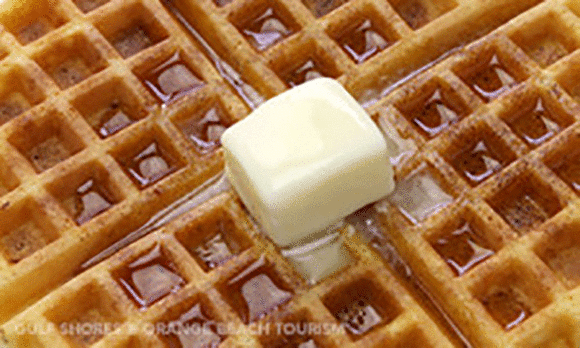 COVID-19 UPDATE: To help protect the health and safety of our visitors, staff, and volunteers, this restaurant will be closed to the public.
Make your day a great one and stop by the Waffle House in Gulf Shores! For the past 60 years, we have been serving the best waffles, eggs, hash browns and sandwiches the South has ever seen. Waffle House is open all day, seven days a week. We offer quality sit-down service with the speed of a fast-food establishment. Not to mention, our employees are the epitome of Southern hospitality. We are America's place to work and America's place to eat! Come by and see us!
Other Amenities:
Fast food
Breakfast
Dinner
Lunch