Sassy Bass Cookout Tiki Bar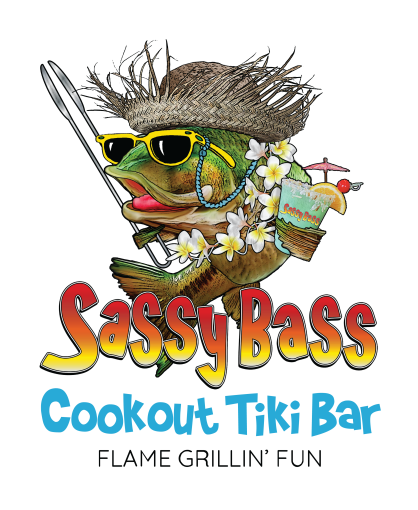 This Fort Morgan oasis is our less-fussy, high-quality dining concept that pays tribute to classic theme Tiki settings. Cookout Tiki Bar has quickly become known for its exceptional prime-cut steaks, fall-off-the-bone competition ribs, and super-moist beef brisket.
The thatch roof bar wrapped in tropic-style bamboo sets the scene for island-inspired cocktails made with freshly squeezed juices and house-made syrups. Try the Skipper that's made with enough rum to make you confuse Thurston Howell, III for Ginger.