Cobalt the Restaurant
Temporarily Closed
28099 Perdido Beach Blvd.
Get Directions
Hours of Operation
11AM-9:30PM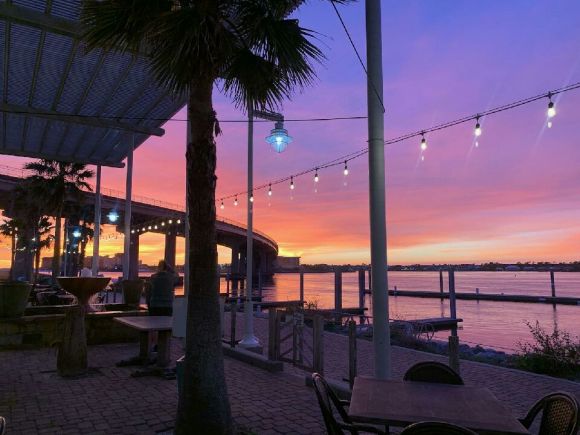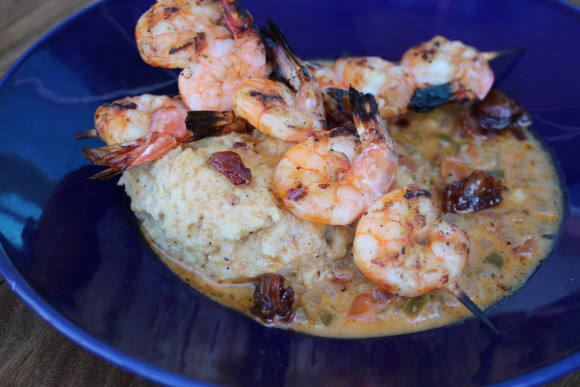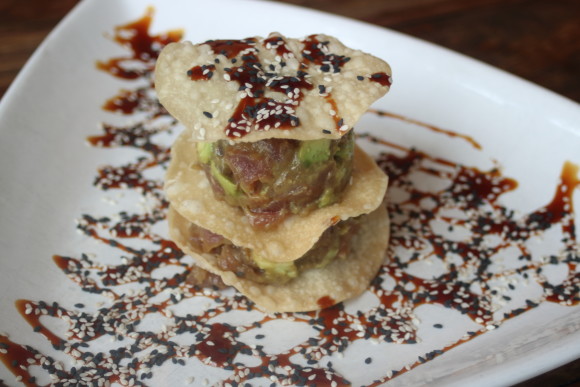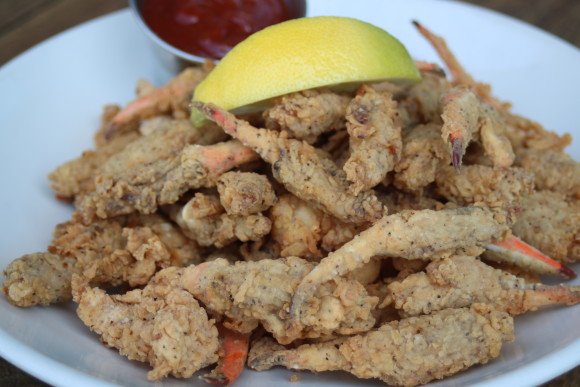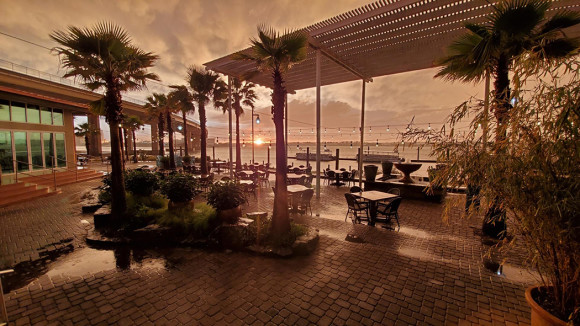 COVID-19 UPDATE: To help protect the health and safety of our visitors, staff, and volunteers, this restaurant will be closed to the public.
Come experience contemporary coastal cuisine at its best. Cobalt, the Restaurant features authentic dishes crafted by renowned chefs in three distinct kitchens. Nestled under the Perdido Bay Bridge, next to Caribe Resort, patrons can enjoy a spectacular view of the bay from every table. Cobalt offers a casual and relaxing atmosphere with waterfront dining, live music and superior service. Open for daily lunch and dinner.
General Amenities:
Group Friendly
Handicap Accessible
Sport Commission Sponsor
Bus/Motor Coach Parking
Features:
Seafood
Cook Your Catch
Restaurants For Off-site Dinners
Restaurants For Entertaining Clients
Other Amenities:
Grab-N-Go
Allergy or gluten-free
Catering
Dinner
Lunch
On the Water