Lucy Buffett's LuLu's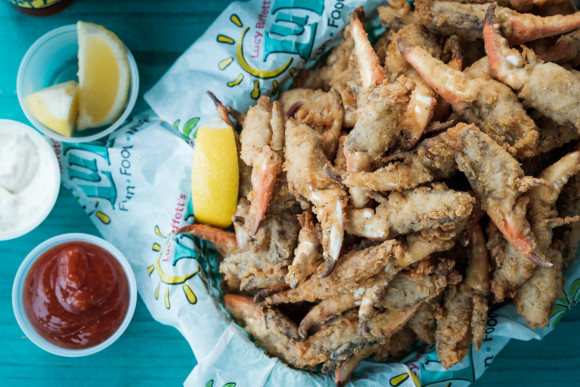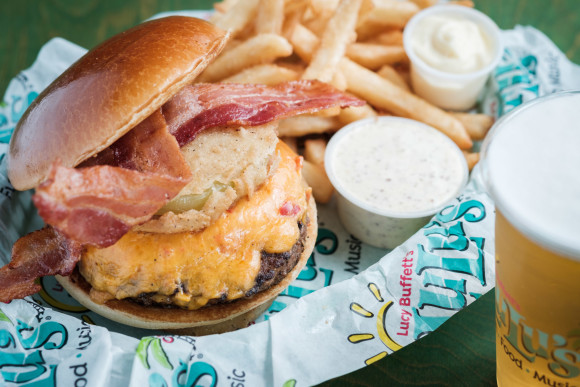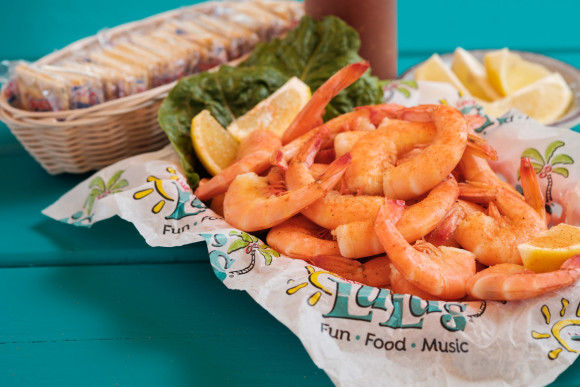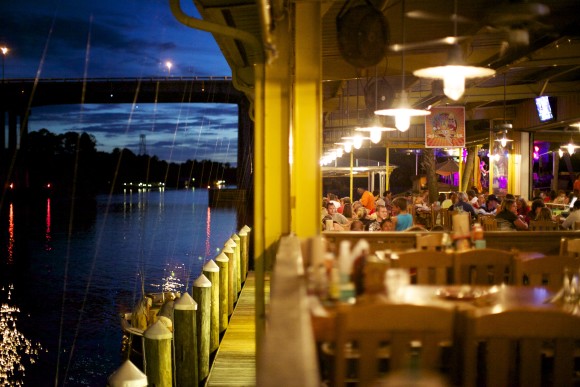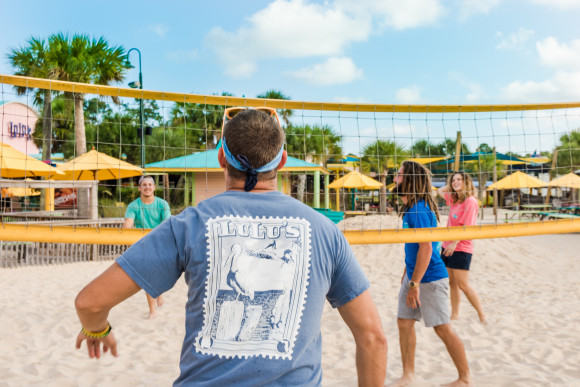 For the safety of our guests & employees, LuLu's is temporarily closing today, March 17th, 2020 at 5 pm at all locations. Currently, we plan to remain closed until Friday, April 3rd, 2020.
Lucy Buffett's LuLu's is known for GREAT food, LIVE music and FUN times! Located on the Intracoastal Waterway in Gulf Shores, come & enjoy scenic views, sandy beach, the best Cheeseburger in Paradise!
Live Music Nightly
Fun Arcade
3-story climbing ropes course the Mountain of Youth
smaller Munchkin Mountain for the little tykes
full Allergy Menu
Gift Shop 
Boat Dockage! Go Online to Get in Line and Beat the Wait at LuLuBuffett.com
General Amenities:
Group Friendly
Handicap Accessible
Sport Commission Sponsor
Bus/Motor Coach Parking
Features:
Seafood
American
Bars
Fan Favorite - Outdoor Dining
Other Amenities:
Allergy or gluten-free
Dinner
Lunch
Children's Menu
On the Water