Cosmo's Restaurant & Bar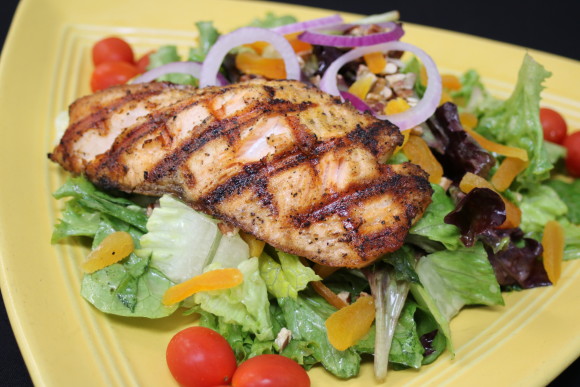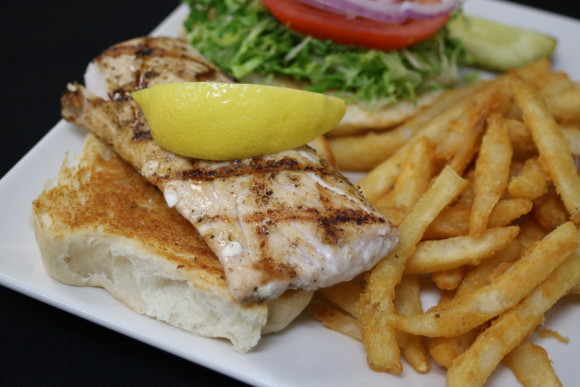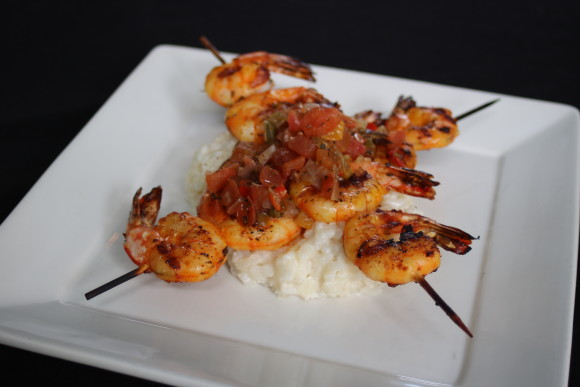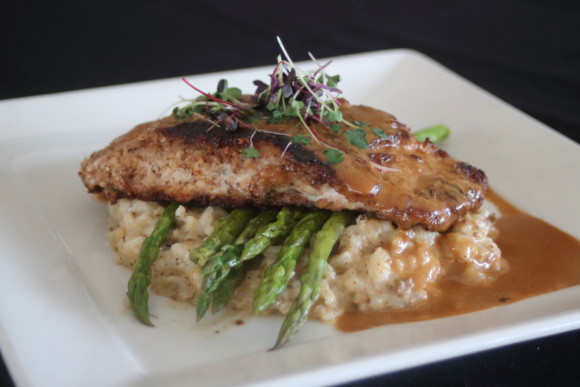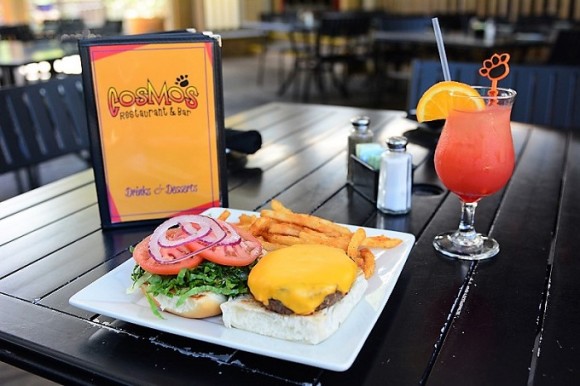 Off the beaten path on Canal Road in Orange Beach, Cosmo's Restaurant & Bar is far from ordinary. Serving fresh and eclectic food since day one, Cosmo's features a wide range of dining, enticing even the most discriminate. Using chef-inspired ingredients, you can enjoy everything from hand-cut steaks to local seafood and pasta.
The Year of Alabama Food named their Banana Leaf Wrapped Fish as one of "the top 100 dishes to eat before you die."
General Amenities:
Handicap Accessible
Sport Commission Sponsor
Features:
Seafood
Steak
Fan Favorite - Outdoor Dining
Fan Favorite - Seafood
Restaurants For Entertaining Clients
Other Amenities:
Grab-N-Go
Allergy or gluten-free
Catering
Dinner
Lunch
Outside dining
Takeout available