Cosmo's Restaurant & Bar
Cosmo's Courtyard, 25753 Canal Rd.
Get Directions
Hours of Operation
11AM-9:30PM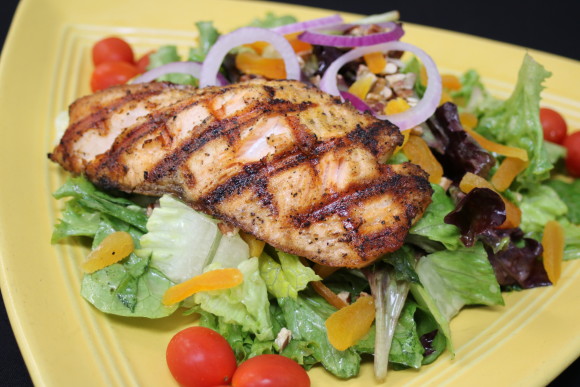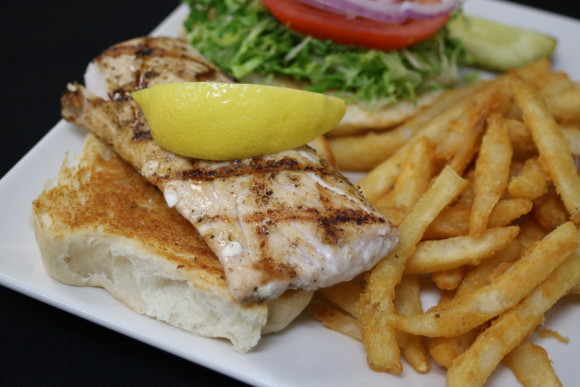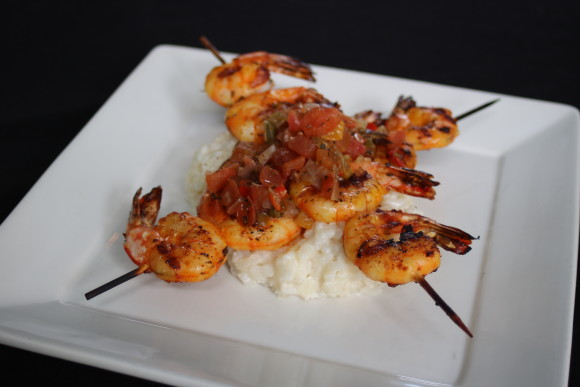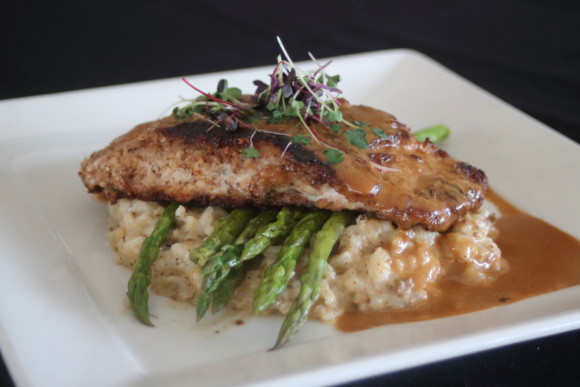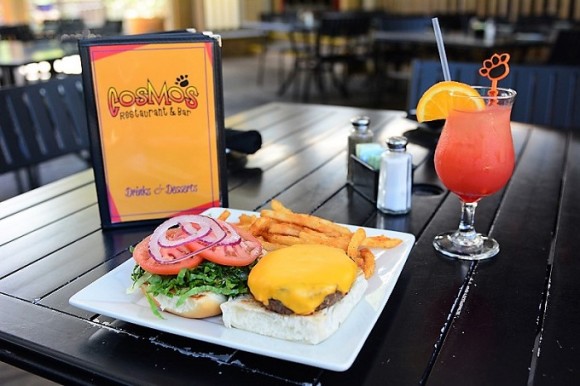 Off the beaten path on Canal Road in Orange Beach, Cosmo's Restaurant & Bar is far from ordinary. Serving fresh and eclectic food since day one, Cosmo's features a wide range of dining, enticing even the most discriminate. Using chef-inspired ingredients, you can enjoy everything from hand-cut steaks and local seafood to pastas and sushi. In addition to serving awesome and hand-crafted dishes, Cosmo's Restaurant & Bar specializes in event catering and has many unique options to serve all your needs.
General Amenities:
Handicap Accessible
Sport Commission Sponsor
Features:
Seafood
Steak
Fan Favorite - Outdoor Dining
Fan Favorite - Seafood
Other Amenities:
Grab-N-Go
Allergy or gluten-free
Catering
Dinner
Lunch