Original Oyster House
Get Directions
Special Offers
To honor those who serve, the Original Oyster House restaurants o ...
Valid: 10/16/2019 - 12/31/2020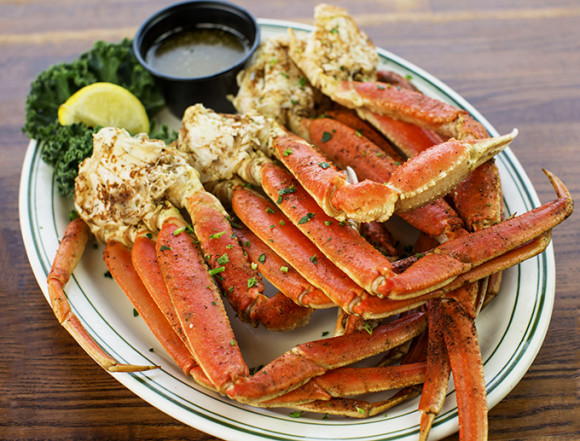 Considered the best family-friendly, waterfront seafood restaurant on the Gulf Coast, the Original Oyster House offers award-winning gumbo, alligator, crab, fish, shrimp, crawfish, Gulf oysters served baked, broiled, fried or fire-grilled and a create-your-own seafood platter. Fresh daily salad bar, cheesy grits and homemade key lime or chocolate chip peanut butter pies are local favorites. Specialty drinks, spirits, wines and beers pair wonderfully with a large seafood menu. Great kid's menu [kids' meals start at $2.95] plus an outdoor playground. Open every day 11am-9pm.
General Amenities:
Group Friendly
Handicap Accessible
Features:
Seafood
Steak
Cajun
Fan Favorite - Seafood
Other Amenities:
Allergy or gluten-free
Dinner
Lunch
Children's Menu
On the Water