Alabama Gulf Coast Zoo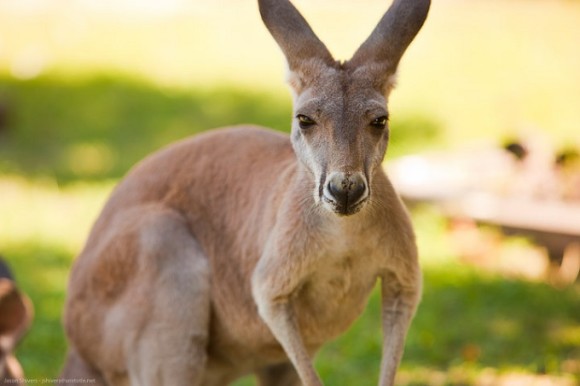 We will start making hourly presentations on the outdoor stage, as weather permits, presenting animals and information to our guests. This will allow our staff to be on the stage, separated from the guests, and allow the guests to self-separate as they feel necessary on the lawn.
Get ready for a wild adventure at the New Alabama Gulf Coast Zoo. This is the first ZAA-accredited U.S. zoo to be built from the ground up in more than 20 years. The 25-acre zoo not only provides a more spacious modern haven for our beloved animals, but also includes: theme-park family entertainment, unique fun-filled animal encounters, interactive animal shows, and giraffe feeding station. Continue your adventure into the evening at our Safari Club, full service restaurant featuring a variety of culinary delights. The Safari Club is the first "green certified" restaurant in the state of Alabama. Add a wild side to your next party by planning your next event at the zoo.
• Concessions
• Limited parking
• Public restrooms
• Group rates
• Birthday parties welcome
General Amenities:
Group Friendly
Handicap Accessible
Free Parking
Features:
Amusements & Entertainment
Popular Attractions
Educational Trips
Spouses Programs